How To Find an Affordable Apartment in Colorado Springs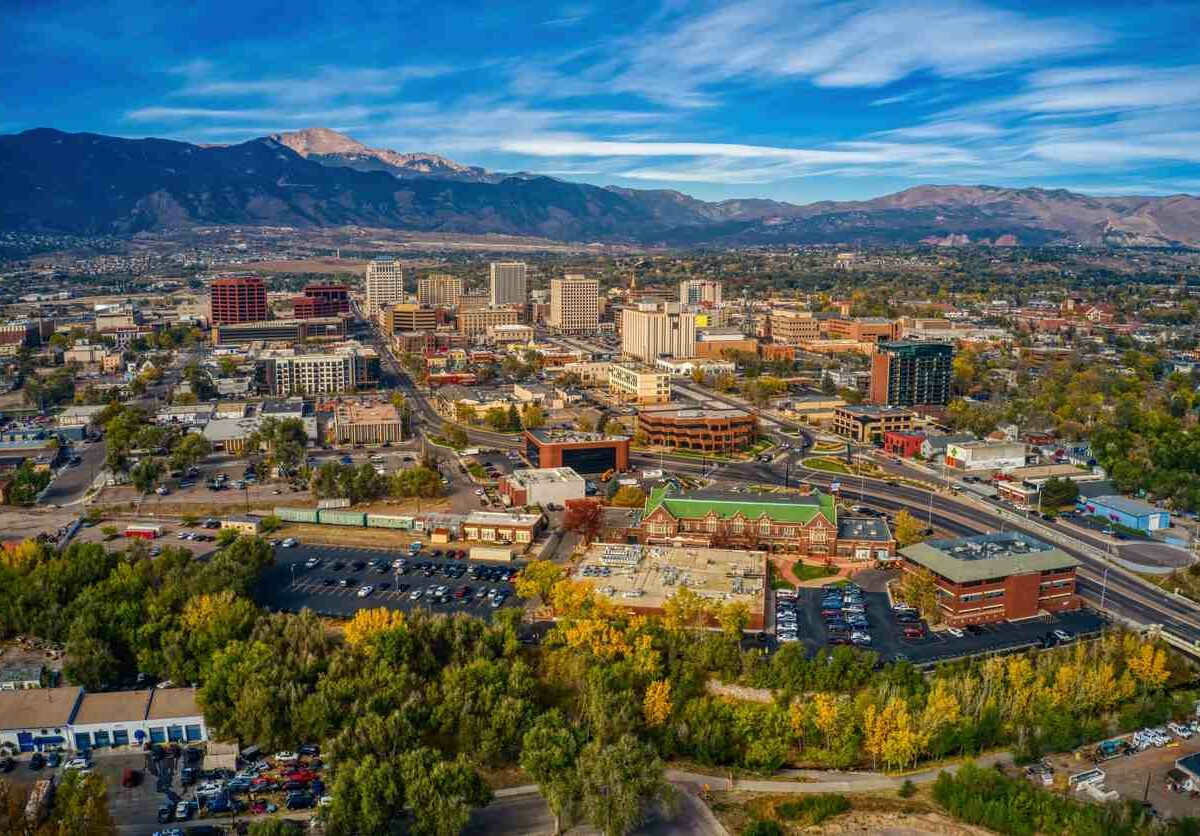 Colorado Springs is a beautiful city, tucked neatly just next to the base of the Rocky Mountains. These days, many Americans are choosing to move to Colorado Springs for a variety of reasons, whether it's a new job, a military relocation, or just a change of scenery.
However, Colorado Springs is also notorious for having a high cost of living, making it difficult to find affordable housing. If you're considering a move to Colorado Springs but you're intimidated by the rent prices, read Otter's guide on how to find an affordable apartment in Colorado Springs.
Determine Your Housing Budget
The first step to finding yourself an affordable apartment in Colorado Springs is considering what affordable means for you. Everyone is going to have different definitions of what affordable is, but the most common metric is that rent should be about 30% of your gross income (before taxes). For example, if your annual salary is $40,000, you should be able to afford $12,000 a year in rent, or $1,000 a month.
Affordable Areas in Colorado Springs
Working with that same figure, $1,000 isn't going to get you very far if you're looking at luxury apartments with lots of amenities, or apartments in expensive neighborhoods. To meet this number, there are a few areas of town in which we recommend starting your search.
In general, housing near major roads and highways tends to be more affordable, since you'll likely have to deal with more traffic and noise. But if you can put up with those minor annoyances, they can be good options for finding affordable apartments. Downtown Colorado Springs near Nevada Ave has a selection of apartments under $1,000 as of January 2023, as do the areas off I-25 and Highway 24. As far as neighborhoods go, Knob Hill, Stratmoor, and Old Colorado City each have a selection of apartments under $1,000 in Colorado Springs.
Consider Finding a Roommate
This may seem obvious, but having someone to split rent with can be a real lifesaver, and help dramatically stretch your housing budget. If you don't have a partner or spouse to help pay the bills, it may be worth finding a roommate to help out, if you're comfortable sharing common areas.
Facebook and Roomster can be great resources to help find a roommate, but be sure to find somebody trustworthy if you're considering moving in with a stranger. On this note, subleasing or renting a room are good ways to save money on rent, but often end up being a more temporary solution than signing your own lease.
Determine the Essentials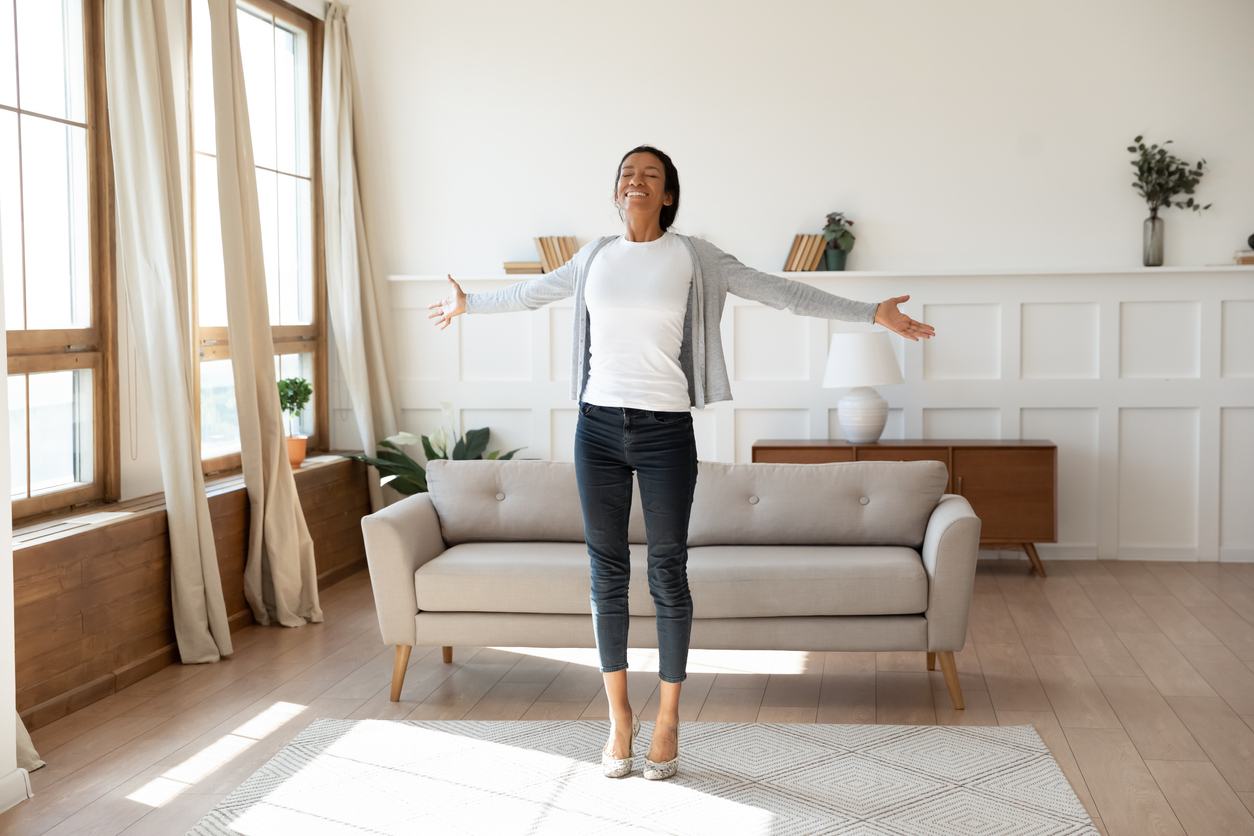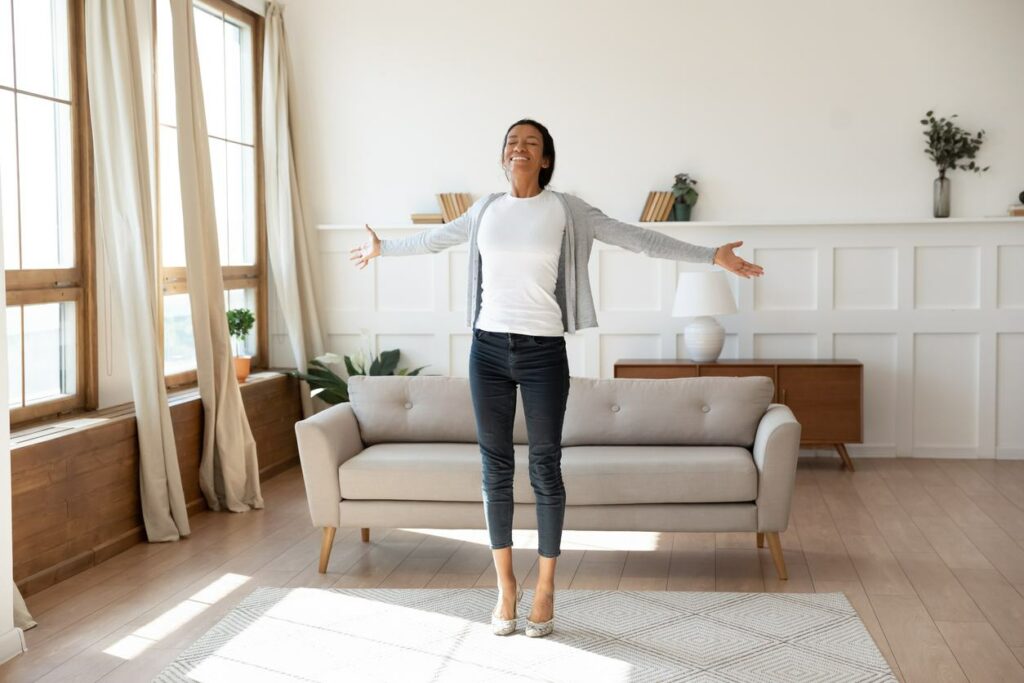 When beginning your apartment search, make a list of your "essentials." These can be factors like location, price range, size, amenities, or even the type of flooring or amount of light the apartment gets. Having this list handy will help you narrow down your options, and ultimately make the final decision a bit easier.
Be aware that apartment hunting isn't easy, so you may need to be prepared to compromise on certain aspects of your dream apartment. During this process, you'll likely figure out which factors are more important to you, and which ones you can live without. By applying this search method, you should be able to find an apartment that, while not perfect, is a comfortable and affordable place you can enjoy living in.
Colorado Springs Apartment Hunting Resources
Beyond simply planning what you're looking for and narrowing your search, there are also several resources that are available to help you search. For example, the Springs Relocation Guide is a website dedicated to helping new residents navigate living in Colorado Springs. Other websites and travel guides can aid you in figuring out neighborhoods and locations you might want to live near. The internet is a powerful tool that can help you learn a lot about your new home even before you've found your place.
Colorado Springs Apartment Listing Websites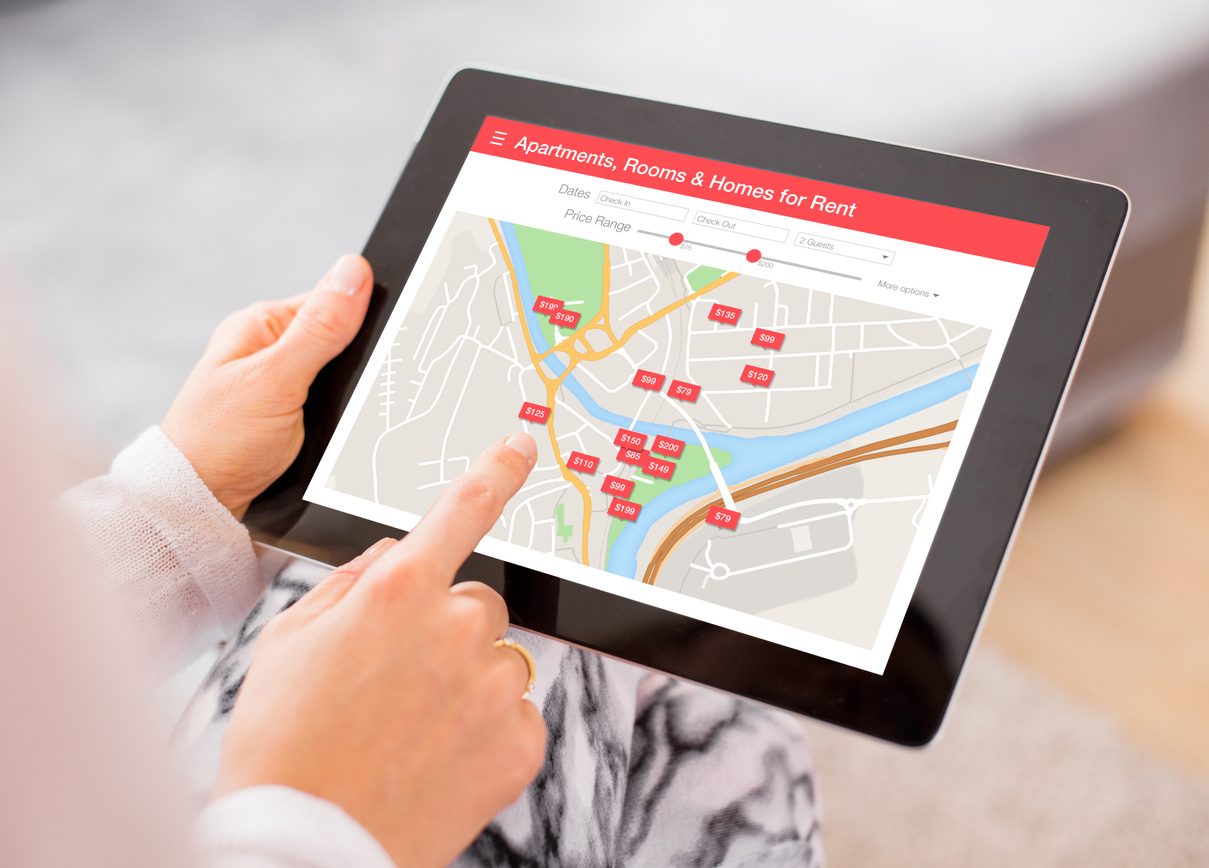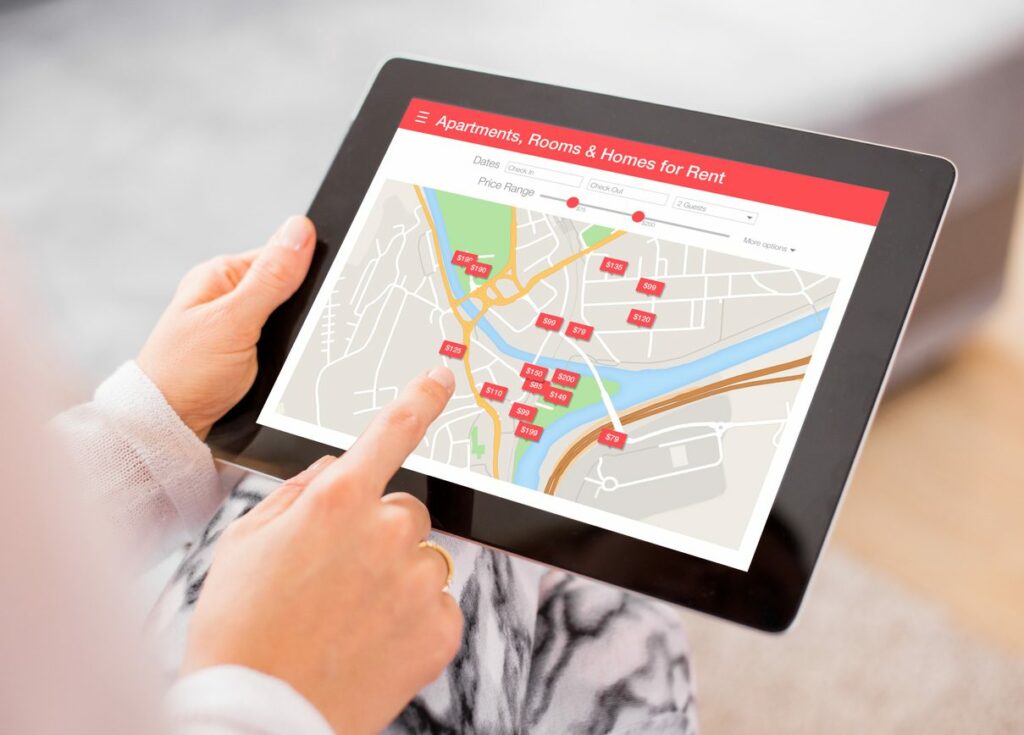 There are dozens of websites entirely dedicated to helping renters and apartment hunters in finding their new homes. With proper use, they can be powerful tools that will make your apartment search a breeze. Many have features that can apply the list of essential criteria you created at the beginning, allowing you to easily search between different listings around Colorado Springs.
Among these websites, Apartments.com is one of the most well-known, but Zillow and ApartmentList.com are also two good choices among many others. The Facebook marketplace even has a section for housing, and allows you to message directly with the lister.
Supplement Your Square Footage with Self Storage
If you're working with a tight budget, it's fairly likely that your Colorado Springs apartment will be a bit smaller than ideal. However, less storage space doesn't mean you have to get rid of your important items. Self storage in Colorado Springs can be a lifesaver, allowing you to access convenient storage space for things like family heirlooms, holiday decorations, and out-of-season clothing, making it easier to get by with less space.
Rent Colorado Springs Storage with Otter Self Storage
Don't let a lack of storage space keep you from your dream apartment. Finding an affordable apartment can be challenging, but renting a self storage unit is easy, and can be done with just a few clicks. At Otter Self Storage, we provide convenient and affordable storage units in Colorado Springs to help new and longtime residents maximize their living space. Rent online today to claim your Otter Self Storage unit!
More From Otter Storage Management, LLC