The Ultimate Baton Rouge, LA, Boating Guide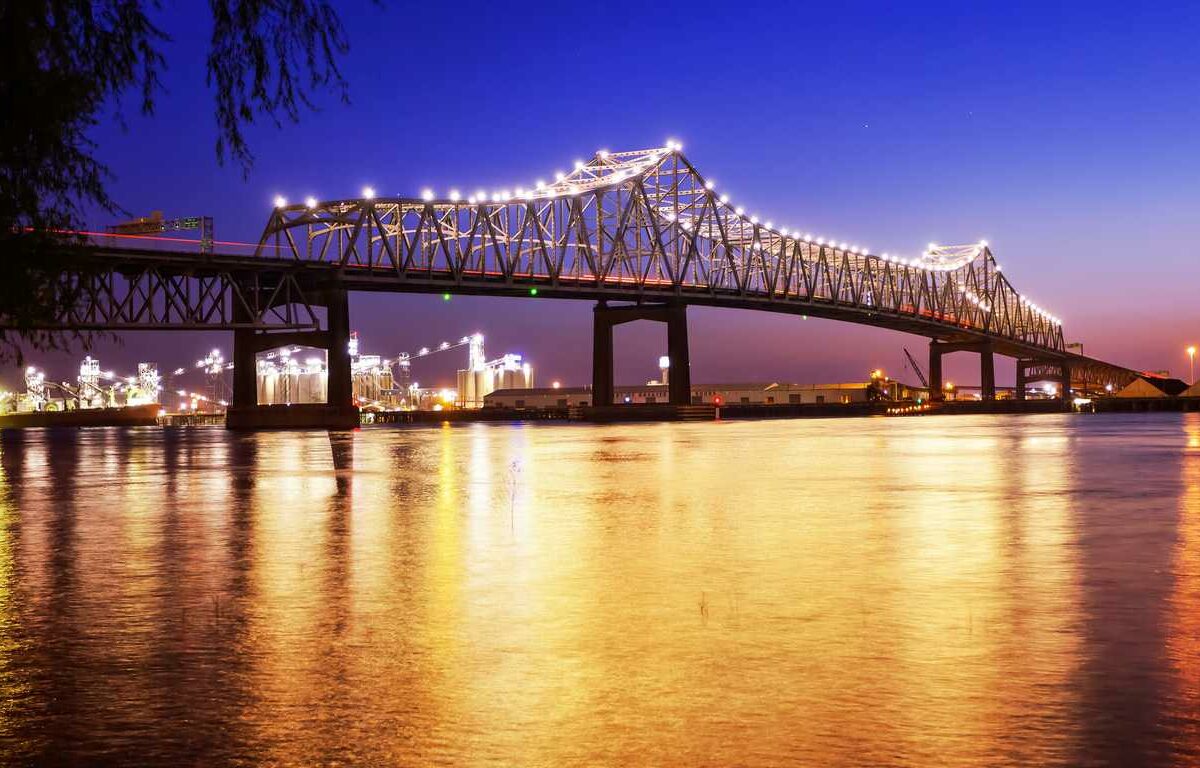 Baton Rouge is the capital city of a state that's well known for its bodies of water. The Mississippi River defines Louisiana, and its waters created the swampy landscape that comes to mind when people think of the state. All this water gives Baton Rouge boaters lots of different options for taking their boats out on the water. If you're a Louisiana resident who lives for being on the water, Baton Rouge is a great focal point to explore the many boating destinations across Louisiana. This guide is designed to help you prepare for your next adventure in Louisiana boating.
Louisiana Boating Regulations
Before you get out on the water, it's important that you're aware of the boating regulations for the state of Louisiana. There are several restrictions to keep in mind before operating a boat in Louisiana. Make sure your boating license is up to date before getting out on the water.
There are also several rules you need to keep in mind while you're boating. For example, you cannot harass or chase any wildlife in your boat and cannot discharge or pump any oily substances into the waters. Once you've glanced over the regulations, you're ready to go hunting for the perfect boating destination.
Top Boating Spots Near Baton Rouge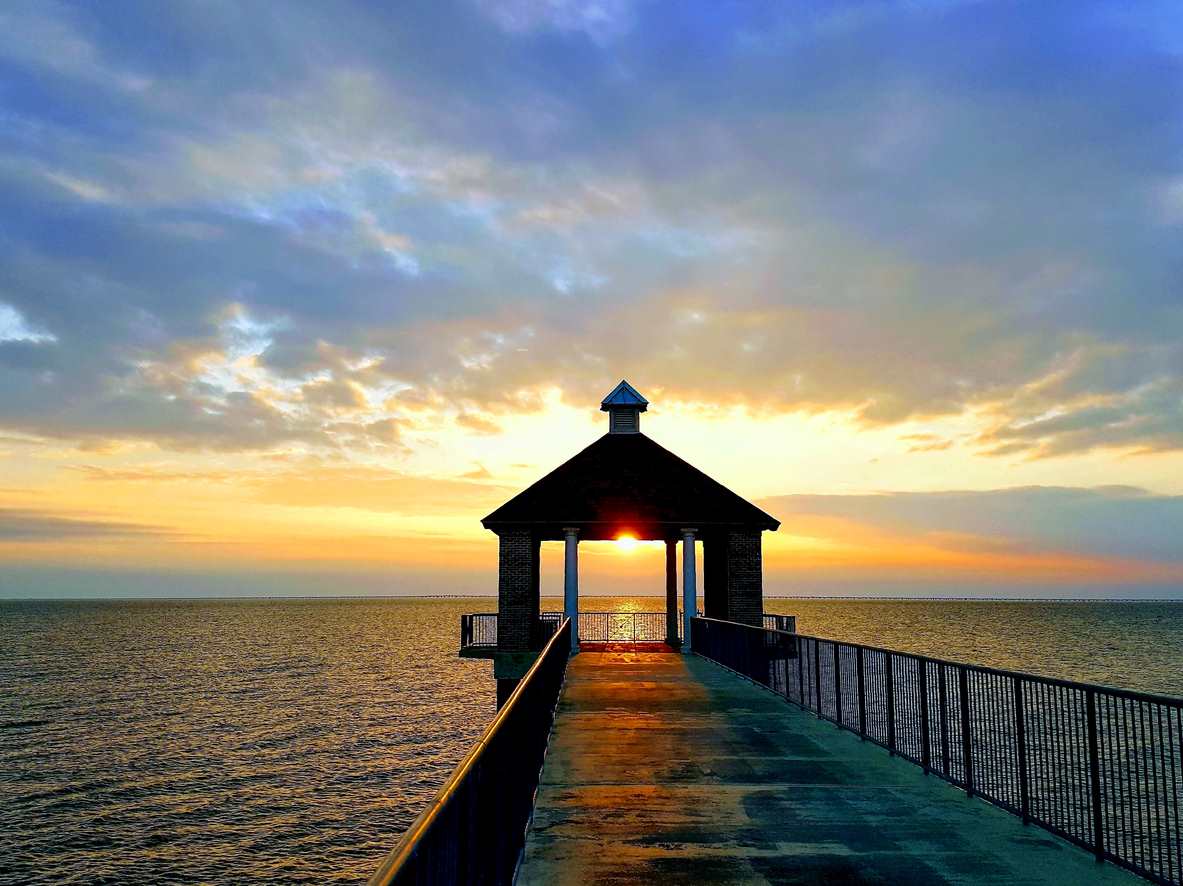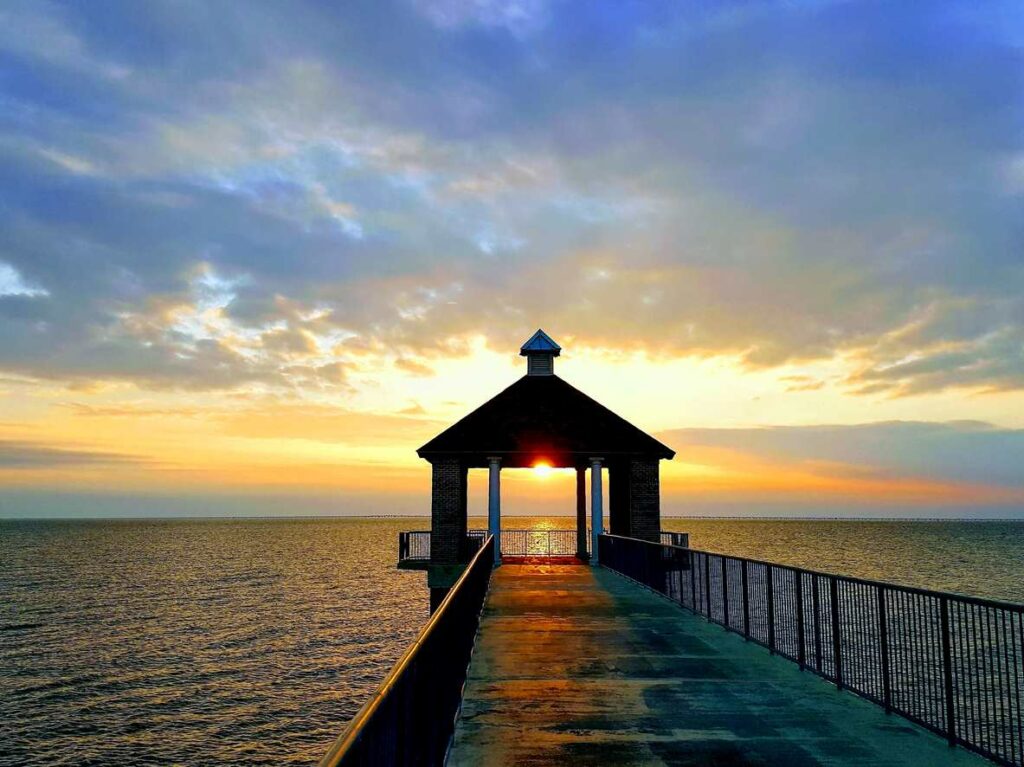 Baton Rouge is located close to the center of the watery parts of Louisiana. This puts locals and visitors within easy driving distance of many popular lakes both within Louisiana and out of state. Unfortunately, there aren't quite as many good boating spots within the city proper, but that's no reason to despair. You won't have to worry about finding a good spot on the water as long as you're willing to take a short drive.
Lake Pontchartrain
Lake Pontchartrain is the largest lake in Louisiana and is a short drive straight east of Baton Rouge. It's almost the perfect lake for boating and has numerous marinas and boat launches. Sharing the water with dozens of other boaters might be a problem in other places, but Lake Pontchartrain has plenty of space for everyone. Whether it's fishing, sailing, or just enjoying time on the water you want, you can get it at Lake Pontchartrain. There are even several places where you can rent a boat for the day right on the lake.
Lake Fausse Pointe State Park
Lake Fausse State Park features a wide variety of boating and fishing options. This lake is to the southwest of Baton Rouge near the town of New Iberia. Lake Fausse is a beautiful area with many wild channels and waterways to explore. It also makes a great destination for long-term fishing trips due to the campsites and cabins available for rent on its shores.
Lac Des Allemands
French for "The Lake of the Germans," Lac Des Allemands is another scenic boating destination. The lake features a great sample of the natural Louisiana bayou beauty that makes the state famous. It's also connected to a spillway that's immensely popular with locals for its fishing, boating, and many other outdoor recreational activities. You'll also be close to New Orleans, just in case you want to end the day over in The Big Easy.
Lake Verret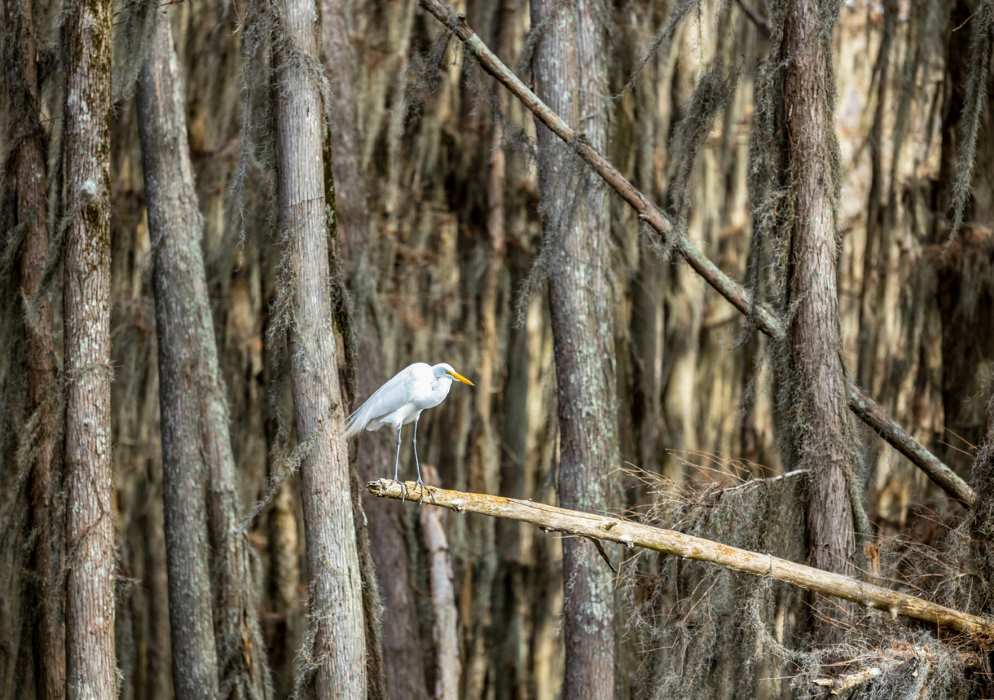 Lake Verret is another popular fishing destination near Baton Rouge. Once you've got your boat out on the water, you can spend your day fishing for the largemouth bass, channel catfish, and other species found in the waters. When you're done for the day and the sun's going down, you can find RV hookups and other lodging accommodations on the land around the lake.
White Lake
White Lake is a particularly interesting spot. Boating and fishing on White Lake requires a permit won by lottery. While it's a very limited number of individuals allowed on White Lake, having the opportunity to boat and fish within the conservation area is a unique opportunity. If you have the time and the patience to enter the lottery and pay for your permit, White Lake is a beautiful place, and fishing there would make you part of an exclusive group.
Lake Charles
In Lake Charles out in the west of Louisiana, you can find multiple different lakes. The namesake, Lake Charles, is right next to the town itself and offers fishing and boating opportunities right by quality dining and lodging options. You could also make your way out to Calcasieu lake to the south for a much larger area to explore.
Rent or Reserve Baton Rouge, LA, Boat Storage Today
Wherever your boating travels take you, you won't need to worry about finding a good place to store your boat in between outings. At Otter Self Storage, we provide quality boat storage in Baton Rouge. We offer Baton Rouge boat storage at our storage facilities on Richcroft Avenue and Parkway Drive.
Save some space at home while still keeping your boat ready to go for your next adventure. Find a Baton Rouge storage facility near you and rent online to claim your boat storage space.
More From Otter Storage Management, LLC