Why You Should Choose Climate-Controlled Storage in DeLand, FL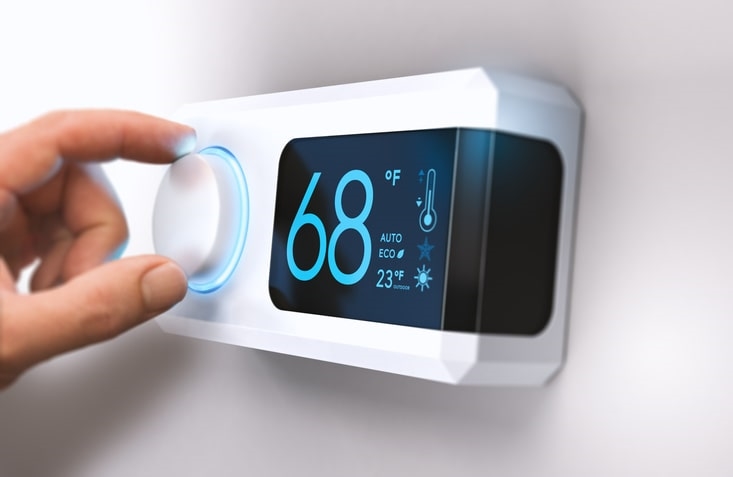 As you start searching for a storage unit to store spare personal belongings or commercial inventory, it's important to weigh all of your options. There are many different types of storage out there, from personal and commercial storage to climate-controlled storage. It's easy to find the right unit to fit your needs with Otter.
At Otter Self Storage, we provide a wide variety of storage unit sizes and advanced storage features, giving you a hassle-free storage experience. Browse our available storage units in DeLand to get started.
Benefits of Climate-Controlled Storage
Certain materials can be sensitive to drastic changes in temperature, including wood, leather, and metal. Extreme heat and freezing temperatures can cause warping, cracking, and discoloration. However, with a climate-controlled storage unit, you can provide a more stable environment for your storage items. Avoid potential wear and tear caused by the elements and rent a climate-controlled storage unit at Otter Self Storage.
1. Protection From Extreme Temperatures 
Climate-controlled storage units allow you to maintain a more consistent temperature inside your storage unit, despite varying temperatures outside. The climate of DeLand, FL, can be rainy and humid, which can lead to weather-related wear and tear. Sitting water and moisture can cause mold and other water-related damage. Luckily, with a climate-controlled storage unit, you can protect sensitive items such as documents from potential wear and tear.
2. Prevent Dust and Debris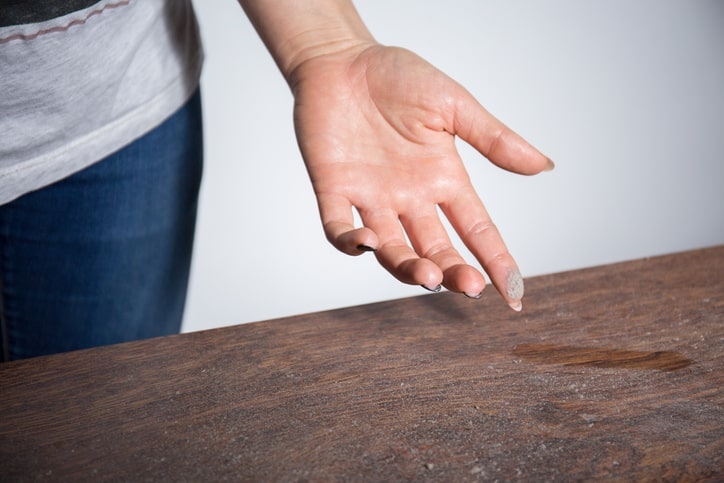 Dust and debris can have an effect on storage items such as electronics and furniture. If dust gets jammed into a record player or computer, it can cause serious damage to the internal workings of these devices.
To protect your storage items from dust and debris, our furniture covers are a great solution. Furniture covers can help prevent scratching, dust collection, and pests. However, for an additional layer of protection, our climate-controlled storage units can help promote air circulation inside your storage unit, which can help prevent the collection of dirt or dust.
3. Provide Peace of Mind
When you store your belongings inside a climate-controlled storage unit, you can have peace of mind knowing your storage items are secure. With the control of a more consistent temperature range inside your storage unit, you won't have to worry if your items are freezing or have been affected by heat damage.
Climate-Controlled Unit vs. Standard Unit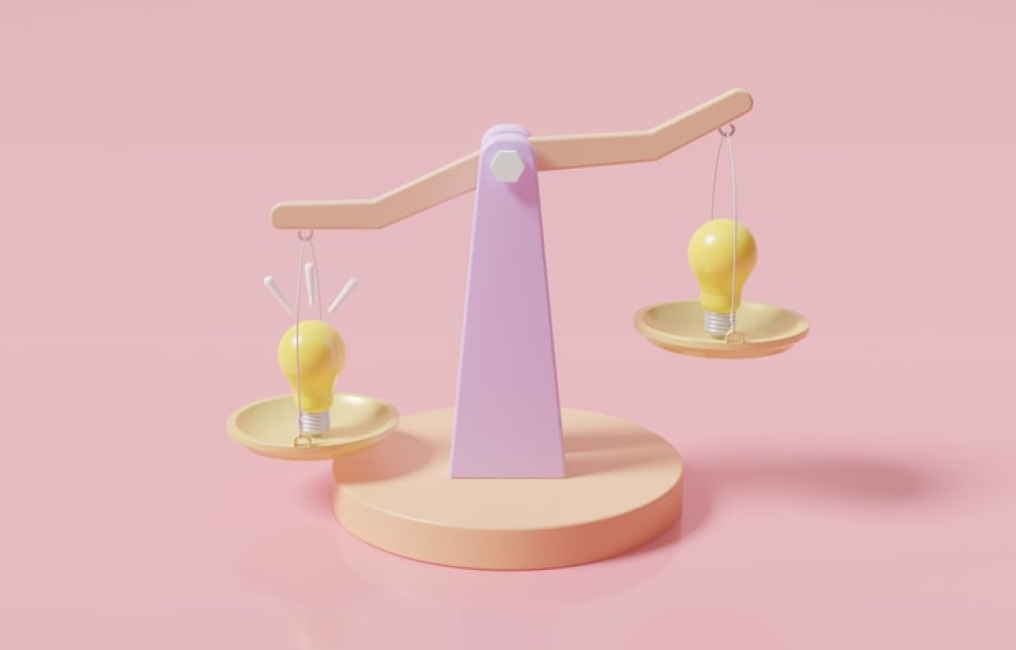 You may be wondering whether you need a climate-controlled storage unit in Florida. Well, the short answer is that it depends on what you're storing and what your expectations are. However,
There are some instances in which we recommend a climate-controlled storage unit over a standard storage unit. 
If you're storing items such as photographs, documentation, or musical instruments, you can benefit from a climate-controlled storage unit. When you have items you want to keep in their absolute best condition or are made out of sensitive material such as paper, you probably want to consider climate-controlled storage.
While there are many types of items that need climate-controlled storage to stay in good shape, there are virtually no items that are better off in standard storage. However, there are items that don't need to be kept in a climate-controlled environment. Items that typically do just fine in a standard storage unit include:
Gardening supplies
Patio furniture
Boxes of clothing
Lawn care equipment
Items Often Prohibited From Storage Units 
While the restrictions don't differ much from a climate-controlled storage unit and a standard storage unit, there are still policies to follow when moving items into storage. We are committed to providing clean, secure storage units at Otter Self Storage and trust that our customers will help us maintain those values. We have a list of items that are prohibited from our storage facilities, including:
Hazardous or toxic chemicals
Weapons
Live animals or plants
Stolen items
Protect Your Belongings From the Elements With Otter Self Storage
Avoid the upkeep of regularly checking in on your storage unit and find your climate-controlled storage unit at Otter Self Storage in DeLand. With a wide selection of climate-controlled storage units, you can rest assured knowing the environment of your storage items is well maintained and that your items are secure.
When you're ready to get started freeing up space in your home or business, the storage experts at Otter Self Storage are here to help. In addition to our selection of climate-controlled storage units, we provide modern storage features that make the storage process an easy one.
Our storage units range in size from 5×5 to 10×30, allowing you to store a wide variety of items. Unsure what size storage unit would be the right fit for you? Our unit size guide can provide additional information. Ready to get started? Find the nearest Otter Self Storage facility to you to rent or reserve your storage unit.
More From Otter Storage Management, LLC