Do You Need Climate-Controlled Storage?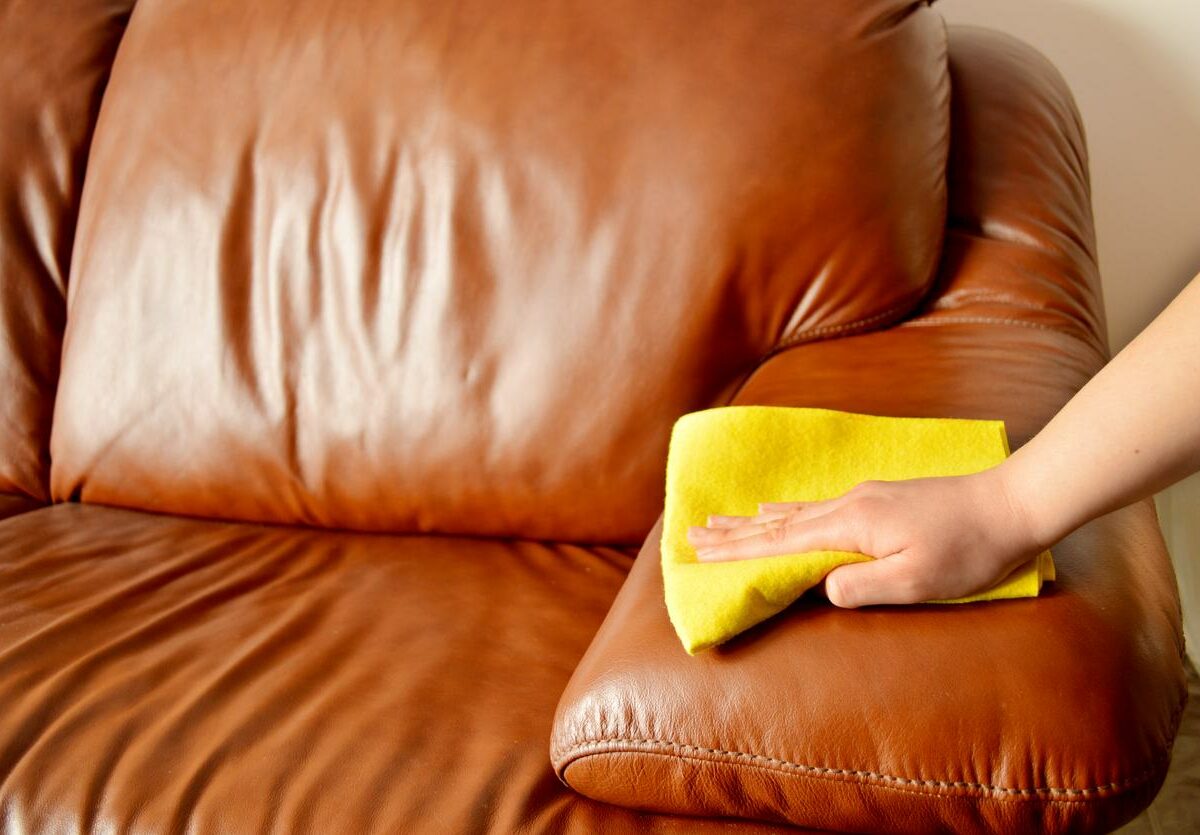 As your personal belongings start to stack up and closet space becomes scarce, you may have turned to self storage to store spare or seasonal items. Thankfully, there are multiple storage unit types to choose from. However, it can be hard to know which is right for you.

Climate-controlled storage units are a great option for any storage items that may need an additional layer of protection from elements such as inclement weather and wear and tear. We'll walk through the benefits of climate-controlled units, when you need them, and when you may not need one.
Items To Store in a Climate-Controlled Storage Unit
If you're wondering whether or not you would benefit from climate-controlled storage, consider what materials your storage items are made of. Certain types of materials tend to be more sensitive to changes in temperature or require certain climates. We've gathered a list of common materials stored in climate-controlled storage units to help lend a hand.
Leather Materials
If you plan to store materials made of leather, such as leather furniture, there are a few steps you can take to best preserve them. Leather is best stored away from direct sunlight and artificial sources of heat. Heat can cause the leather to fade or crack. Leather is also prone to scratching, so storing them under a furniture cover or other shield can help as well. A climate-controlled storage unit is ideal for leather, as you can maintain a cooler temperature inside your storage unit, preventing any fading, scratching, or other potential damage to your leather items.
Wooden Furniture
Another popular item that requires climate-controlled storage is wooden furniture. If you store wooden furniture inside a garage or non-climate-controlled storage unit, changing humidity levels can cause the wood to crack or expand. To best protect your wooden furniture or other wooden items, a climate-controlled storage unit is your best bet.
Documents and Photographs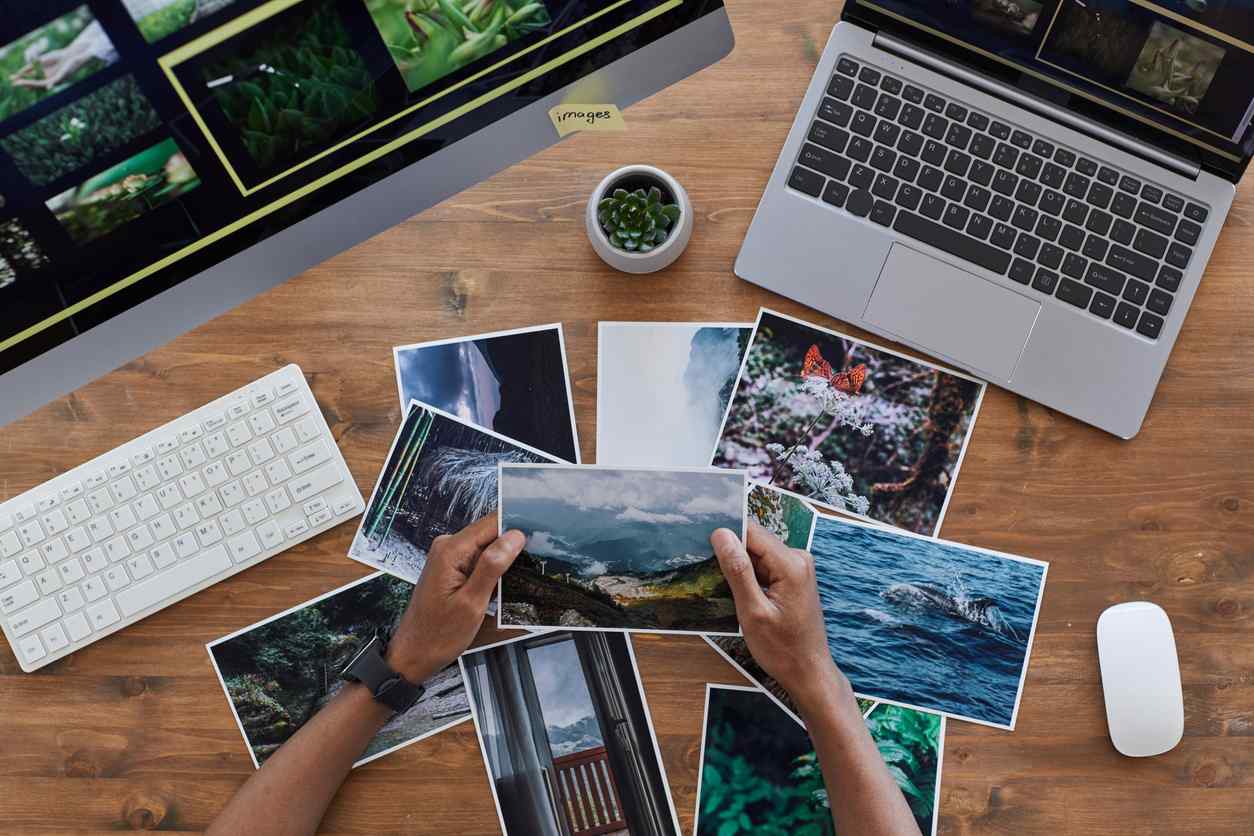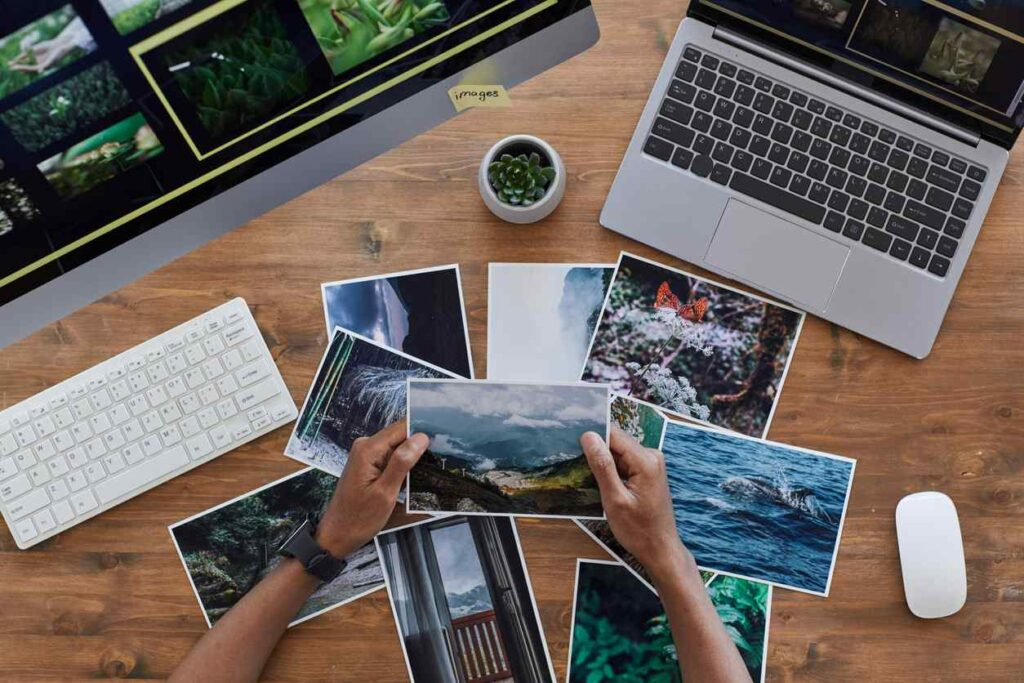 If you own a business or even have personal health records you need to keep in a safe space, a climate-controlled storage unit can help. Although you can store pictures or paperwork in a box at home, it doesn't provide the same level of security. Drastic temperature changes or humidity can cause pictures to warp or fade due to natural wear and tear.
Electronics
Extreme temperatures or inclement weather can cause potential damage to your electronics if not stored properly. Changes in temperature such as freezing temperatures can cause screens or glass to shatter. Climate-controlled storage units can help reduce the chance of damage caused by humidity or extreme weather conditions. Additionally, storing your electronics off the ground either covered or in a box protects your electronics from dust.
Musical Instruments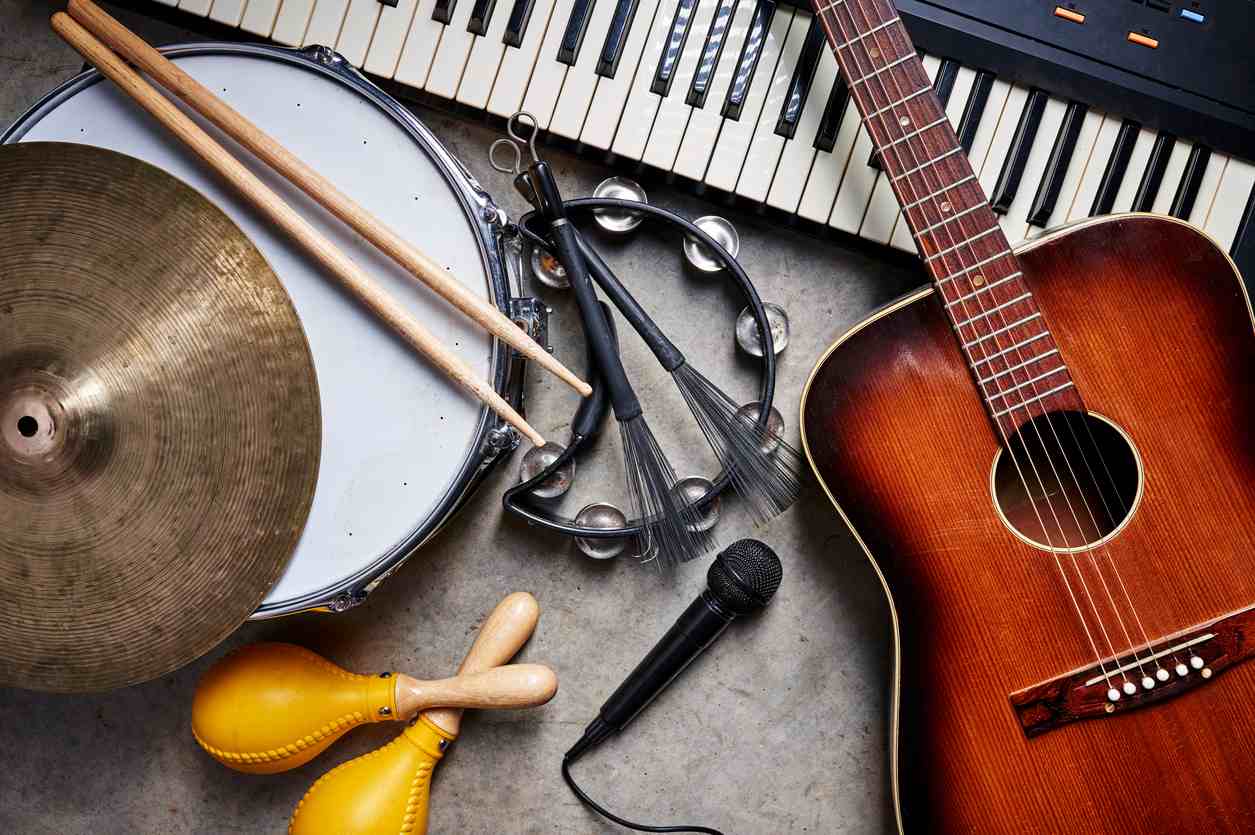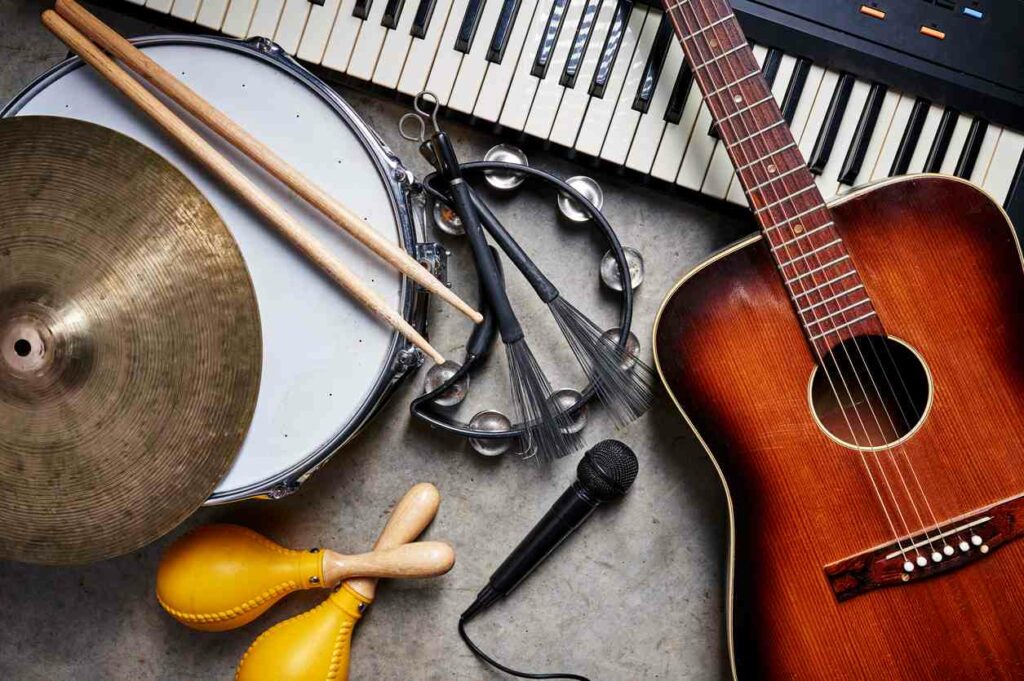 Musical instruments, especially instruments made of brass or wood, require certain environments to stay in their best condition. Drastic changes in weather, whether it is freezing or hot, can cause warping to your instruments. Climate-controlled storage units can help prevent warping or dust collection on your instrument.
It's important to note as well that cleaning out your instrument before long-term storage is essential. Be sure to take apart your instrument and clean or polish each part. Thoroughly cleaning your instrument inside and out can prevent rust and dust from collecting. However, after cleaning each part of your instrument, it's important to ensure they are completely dry before assembling them back together. If moisture is trapped inside your instrument, it can lead to mold or other damage.
What items can be stored in a standard storage unit?
You may be wondering: Is there anything that doesn't require climate-controlled storage? The answer is yes. The purpose of climate-controlled storage units is to provide an additional layer of protection for sensitive items or materials. However, if you are simply storing items such as patio furniture or lawn care equipment, a standard storage unit is enough to keep your items secure.
Most Clothing Items
If you have a plastic tub of clothing or shoes, they will be just fine in a standard storage unit. Most clothing items can be stored for the long term inside a storage unit and don't require a certain temperature. Whether you have a bucket of scarves and gloves to stow away for the summer or a bag of summer clothes to store during the winter, a standard self storage unit can do the trick. Keep in mind that if you need to store especially old or fragile clothing items, it's probably worth using climate-controlled storage. In this case, climate-controlled storage can help protect these fragile items from freezing in the extreme cold, or growing mold or mildew in the summer.
Plastic Patio Furniture
Plastic furniture is also an item that can be placed in standard storage. Easily stack plastic chairs or tables and set them inside a standard self storage unit for the winter. A standard storage unit is just enough as it keeps it from snow or other damage over the winter season.
Lawn Care Equipment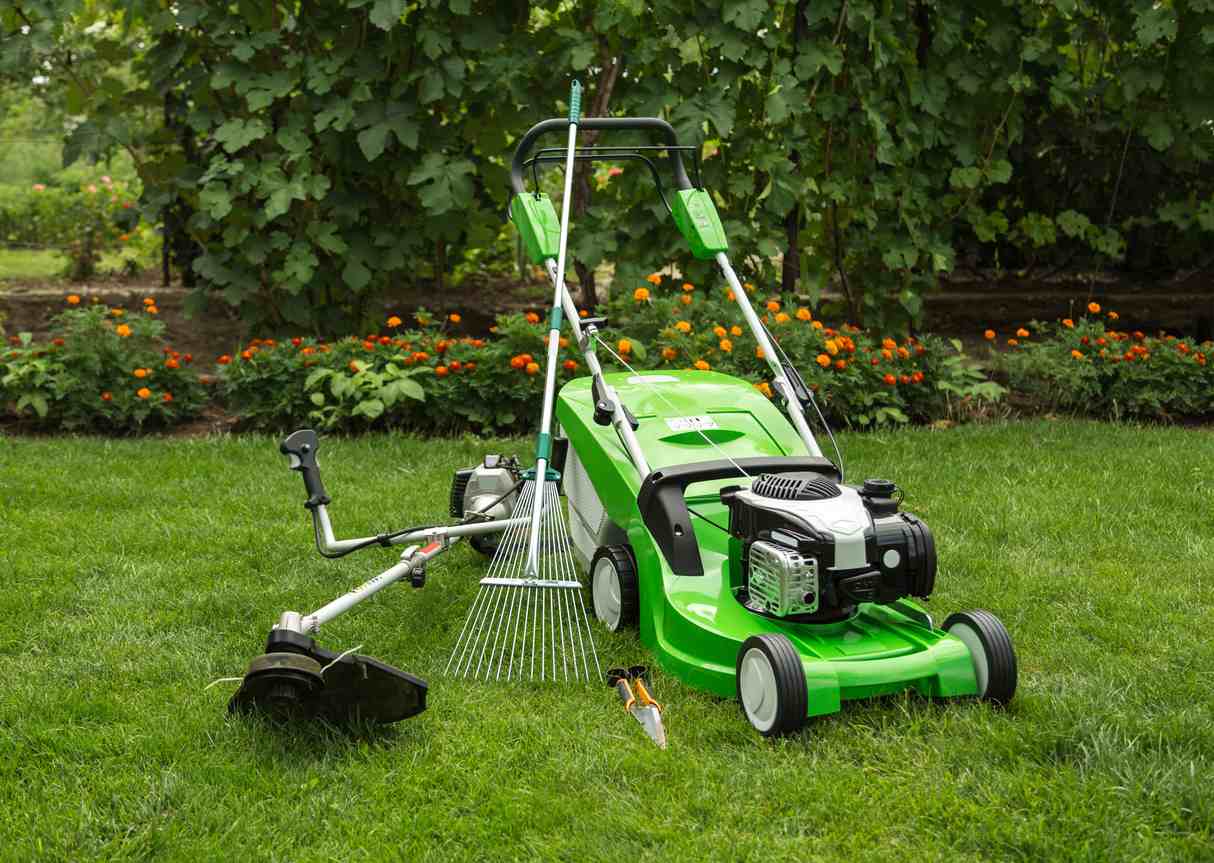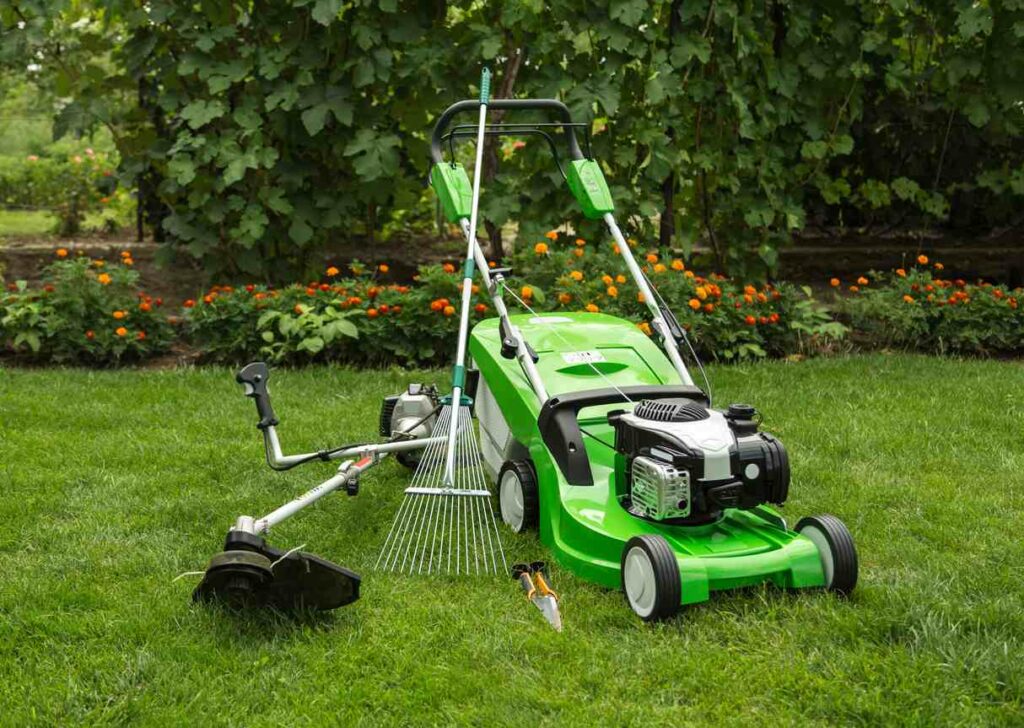 If you're storing lawn care equipment or spare items that can't quite all fit in your garage, place them in a self storage unit. This equipment doesn't need to be temperature regulated as brooms, shovels, and mowers are made of durable material. Placing them in an enclosed storage unit is enough to keep them in good condition.
Find Your Climate-Controlled Storage Unit at Otter Self Storage
When you need a reliable storage facility to store your belongings, lean on your team of storage experts at Otter Self Storage. At Otter Self Storage, we have a wide selection of affordable storage units, including climate-controlled storage units. If you have any other questions about climate-controlled storage, our team is here to help answer your questions and help find the right unit for you—just contact our team today to learn more! Ready to get started? Rent or reserve your climate-controlled storage unit at the closest Otter Self Storage facility near you!
More From Otter Storage Management, LLC