New Year, New House: How To Declutter Your Home with Self Storage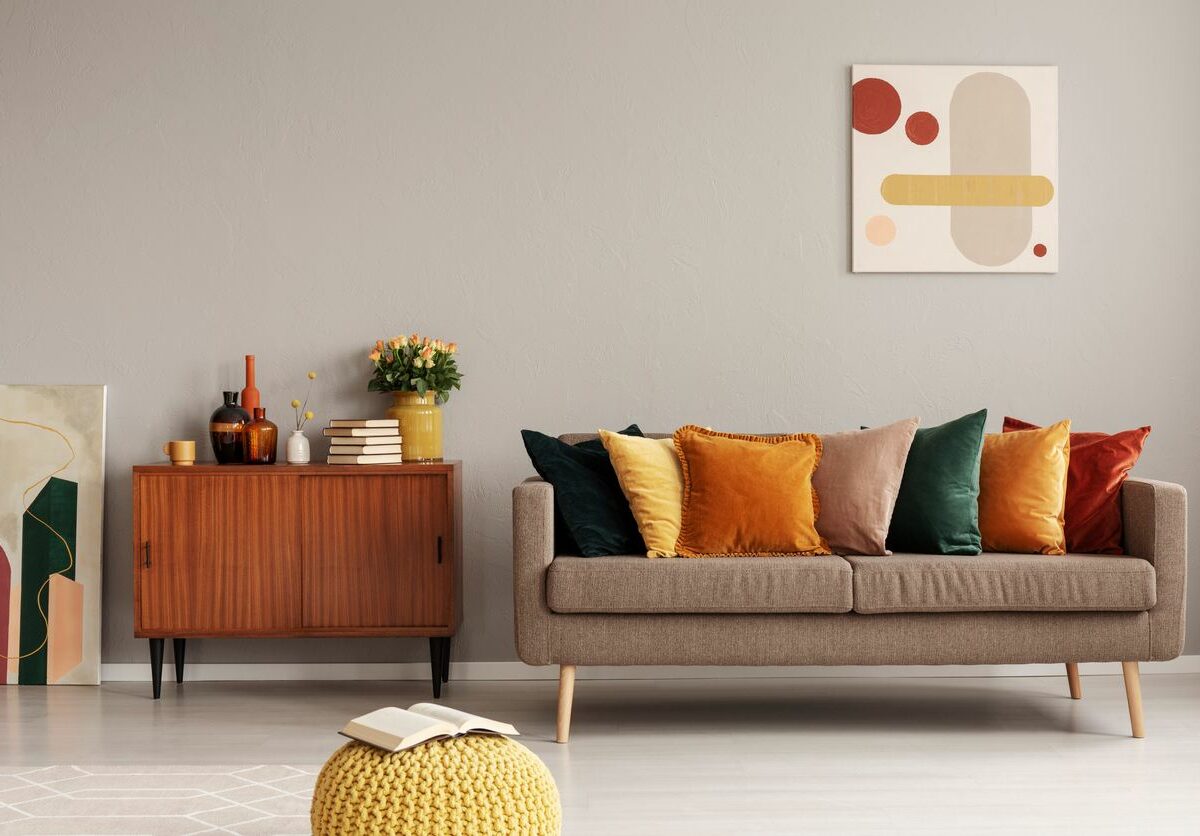 New Year's Resolutions—the time-honored tradition that comes in all shapes and sizes. For many, it's an opportunity to pull the trigger on "something I should have done a long time ago," and in this case, we're specifically referring to taking a fine-tooth comb to the clutter that has built up in your home over time.
If you're done banging your knee on a coffee table that doesn't need to be there, or you try not to look at your overflow of books laying in piles on the floor, then we're here to help. Otter Self Storage wants to walk through the importance of decluttering your home, and provide many of our favorite home organization tips that will lead you to a freer, more open and inviting home space.
The Importance of Decluttering Your Home
Scientifically, there are a variety of psychological reasons why a decluttered home is a happy home, and makes for a happier you. With more space, you don't feel cramped, closed-in on, or claustrophobic in a space that's supposed to create comfort and safety for you and your family.
Less clutter also means fewer pests. Without proper hiding spots scattered throughout your home, you become a less appealing target for cockroaches, rats, spiders, and other critters who are easily obscured. This, in turn, means that the act of decluttering your home also means making it a healthier, safer place to live.
During the decluttering process, you have an opportunity to reorganize either your major furniture and appliances, or even just your minor organization situation into a better, more intuitive shape. Your office desk no longer needs to be a barrage of scattered baubles and papers. With the addition of a few organizational accessories, you can make it easier to navigate this and other spaces, saving you unnecessary stress.
Once you've gotten your home to a clean, decluttered, organized form, it's much easier to maintain it than start all over again in a year or two. As long as you're intentional about upkeep, you'll never need to undertake a massive decluttering project again.
How To Declutter Your Home
Okay, so now you know why you should declutter, but how do you accomplish that? How do you take your home from an overstuffed, scattered work-in-progress to a comfortable, relaxing space?
Sell or Donate Unwanted (or Unneeded) Belongings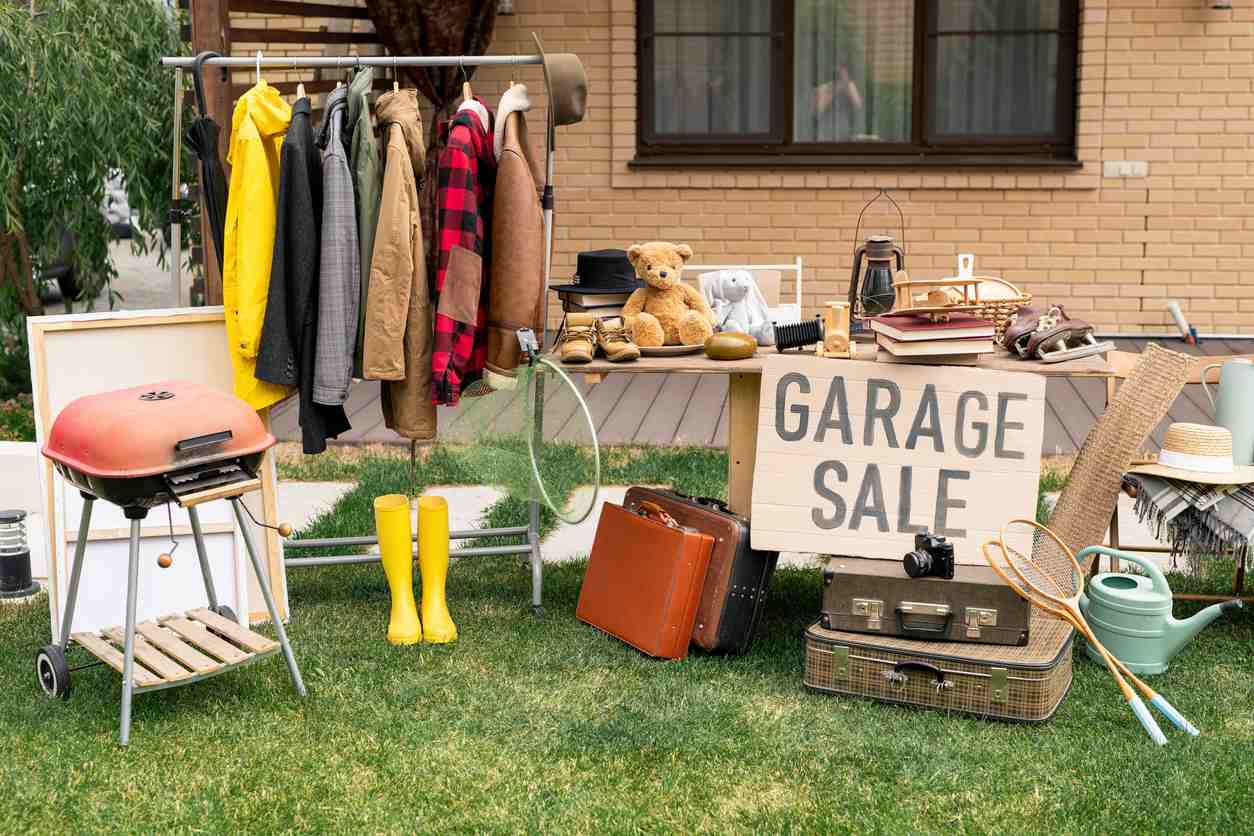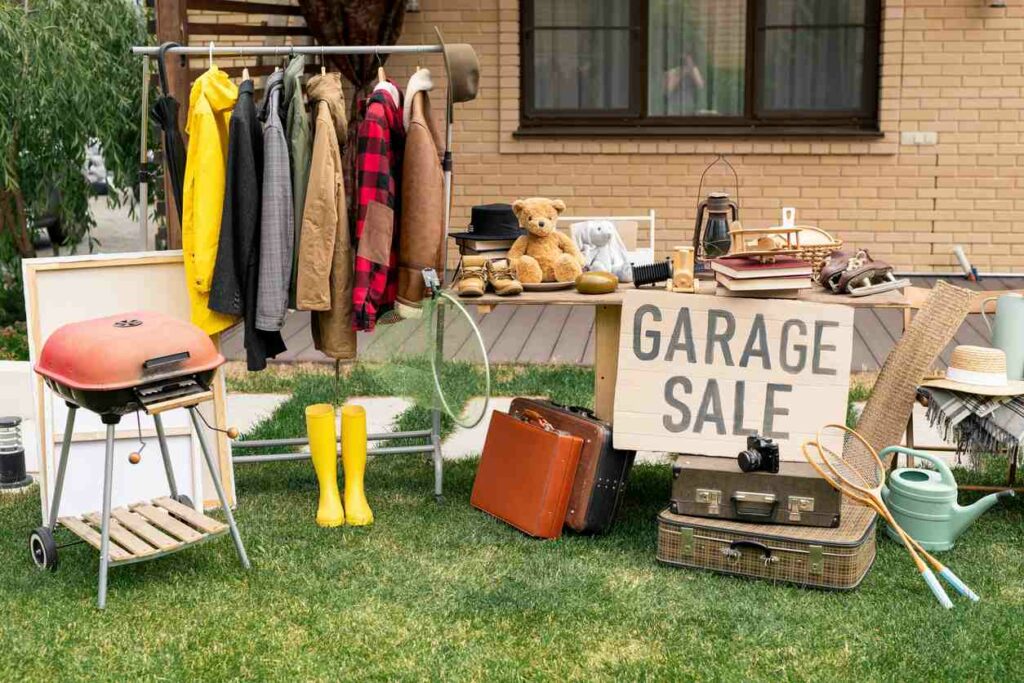 Pulling from the trendy, minimalist lifestyle, one way to declutter is to sell or donate unwanted belongings.
There are numerous benefits to selling or donating unwanted belongings. For one, it can help to reduce stress and give a sense of control over one's life. Additionally, it creates more space both physically and mentally. It can also be a way to make some extra money or give back to the community.
Figure out your preferred means of selling or donating unwanted belongings and follow that where it leads you, whether it's through online marketplaces, thrift shops, brick-and-mortar stores, or donating directly to friends and family.
Get Creative With Spacing
When it comes to decluttering your home, our best tip is to get creative with your space and think outside the box. Utilize vertical space by hanging shelves or racks on the walls to store items. Get creative with furniture as well, such as using an ottoman as a coffee table or for extra storage.
Don't forget about unconventional "hiding places." The space under your bed or under the couch can fit a surprising amount of stuff, and keeps it effectively out of sight. By being creative with your space, you can declutter your home and make it more functional and stylish at the same time.
Rent a Self Storage Unit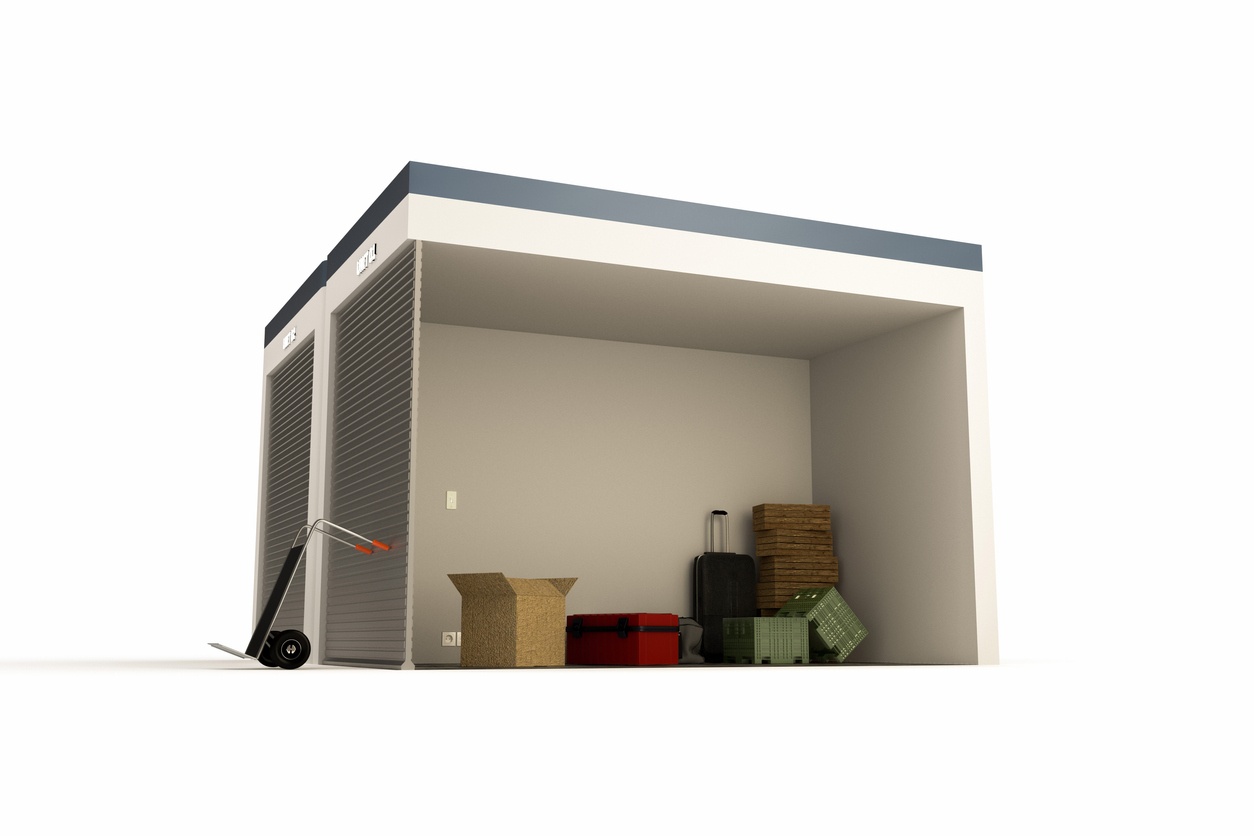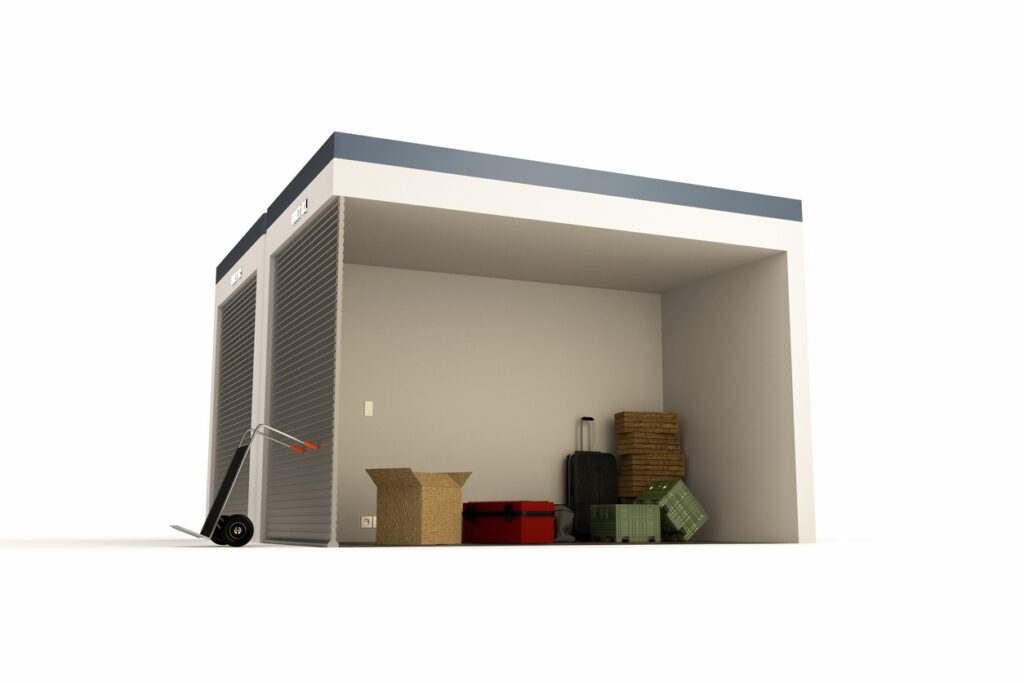 If you find that you just don't have enough space to put all your important things away, it may be time to consider renting self storage. A small storage unit is usually very affordable, and can provide plenty of extra space for those things you just can't get rid of. Some of the common items stored in a self storage unit include:
Holiday decorations
Out-of-season clothing
Important documents
Family heirlooms
Wedding dresses
Declutter Your Home with Otter Self Storage
Embrace the transformative power of a brand new year! From the stacks of rarely used pots and pans, the excessive amount of clothes you haven't worn in years, or that extra fridge in the garage that has done nothing but collect dust, now is your chance to bring order to your home.
Otter Self Storage offers self storage options of different sizes to accommodate the many different needs and expectations of our customers. Each of our facilities is outfitted with multiple levels of security, and many offer convenient storage amenities like climate-controlled storage, drive-up access, and more.
If you're on the market for an intuitive and user-friendly self storage experience, take a look at the full list of our storage locations to find the storage facility nearest to you. We look forward to an opportunity to make this new year better than the last!
More From Otter Storage Management, LLC