How To Safely Store Your Vehicle
When it comes to preparing your vehicle for long-term storage, you may not know where to start. However, properly storing and cleaning your vehicle before you put it away for the summer is essential to keeping your vehicle in its best condition. We'll walk through winter vehicle storage tips to help you prepare for this upcoming winter season.
Types of Vehicle Storage
Believe it or not, there are a few different types of vehicle storage options out there. Whether you own an RV, boat, or car, you'll find a variety of vehicle storage options available. Many storage facilities offer vehicle storage options including indoor storage, outdoor storage, covered storage, and climate-controlled storage. Each type of vehicle has different needs and accommodations when it comes to storage.
Boat Storage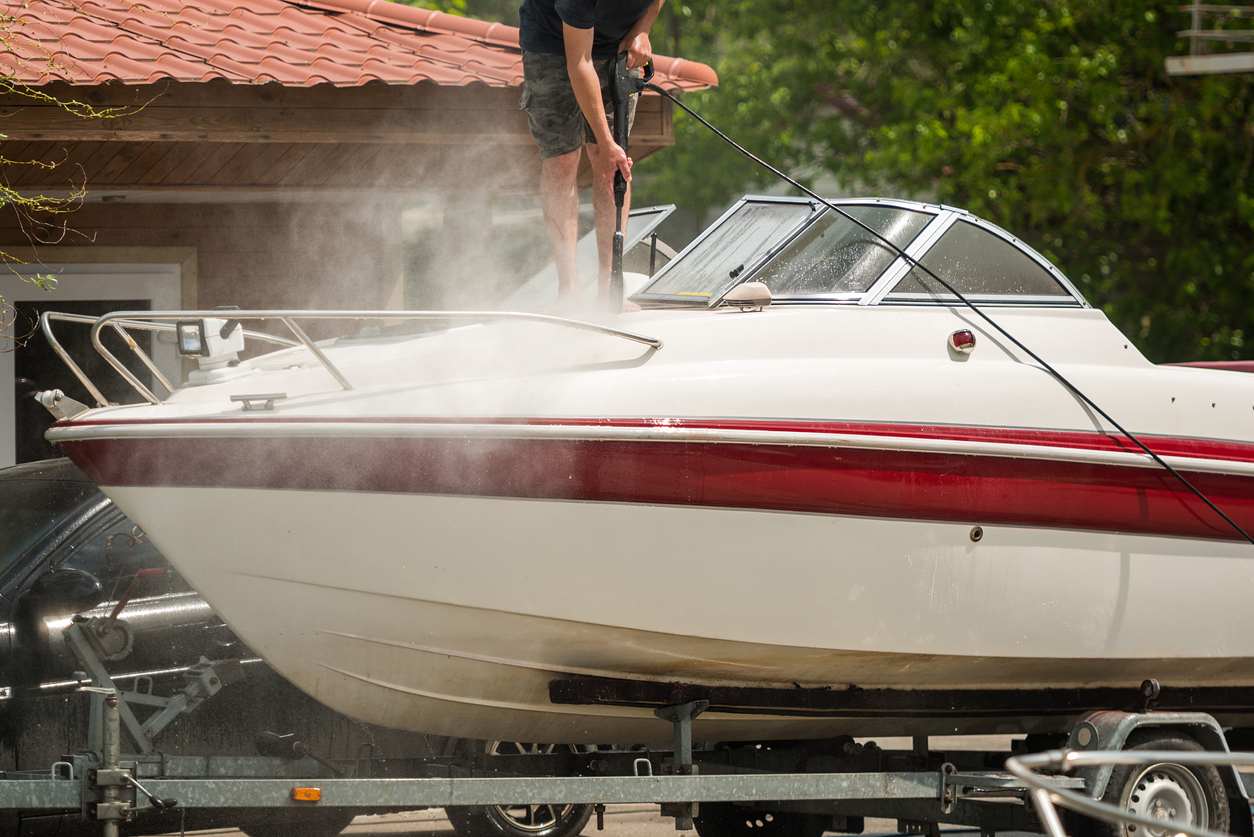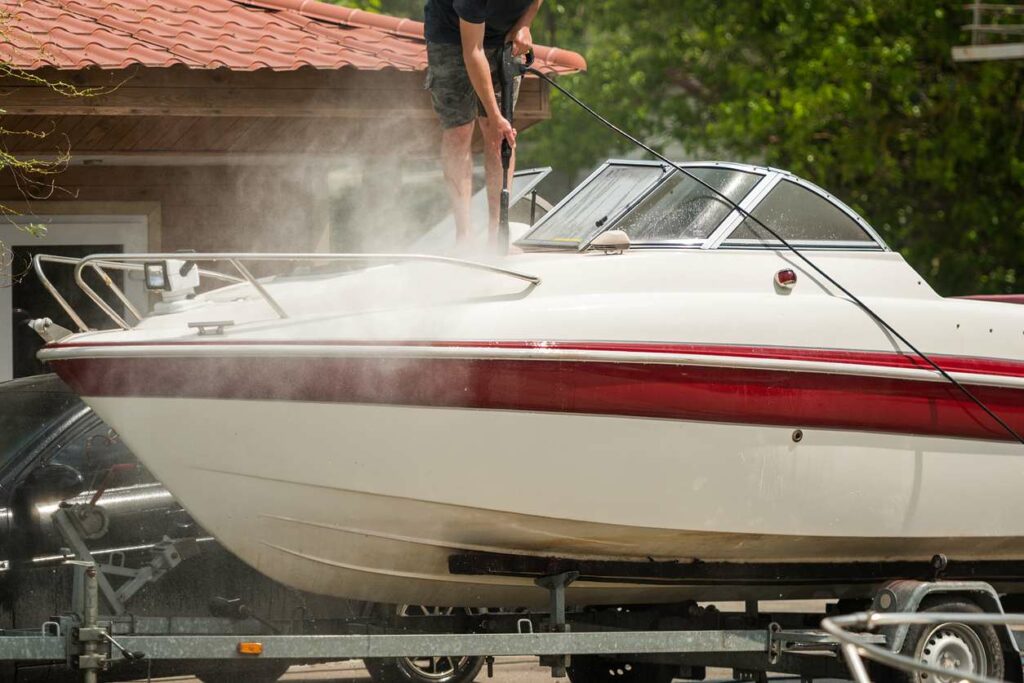 Preparing a boat for storage may be a bit more complex than a basic car. Unfortunately, storing a boat isn't as easy as pulling it out of the water directly into a storage unit. Ensuring your boat is completely dry, clean, and well maintained can make a world of a difference when you go to pull it out next spring. Moisture is one of the biggest threats to your boat during winter storage, as any water that is not cleaned up can cause corrosion and water damage.
Here are a few steps to prepare your boat for winter storage:
1. Thoroughly clean your boat.
Before you store your boat, it's important to thoroughly clean it. This includes deep cleaning the inside and outside of your vehicle. Start by inspecting the inside and outside of your vehicle to ensure there is nothing unusual. Next, clean the hull, propellers, interior cabinets, and upholstery. For the exterior of your boat, you can pressure wash except for any soft surfaces that may have a manufacturer-specific cleaning process.
2. Remove the battery.
Checking the battery of your vehicle before putting it away for the winter is essential. Identifying the temperature of your battery will help indicate whether the battery needs to be replaced before the spring season. If everything looks to be in good shape, you can place your battery in a secure location for the winter to prevent damage. Taking precautions for winter storage prevents any delays caused by dead batteries when you pull it out in the spring.
3. Remove the fluids.
Removing any fluids and ensuring your boat is dry for the winter is critical to prevent corrosion. Additionally, it is important to wipe any dirt or salt off the boat and then spray a corrosion spray onto your vehicle. If you don't properly treat your boat for corrosion, salt can accumulate on the exterior of your boat and cause corrosion, which leads to rust forming.
RV Storage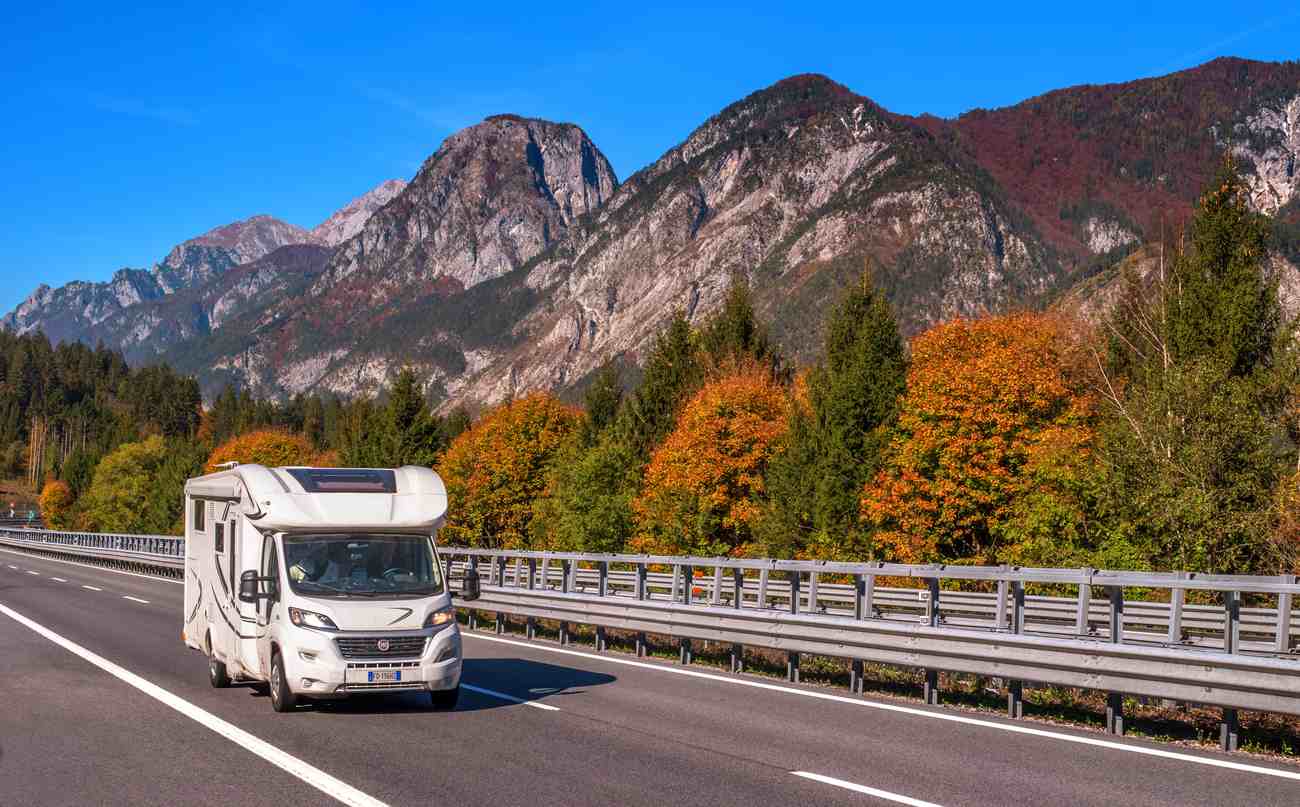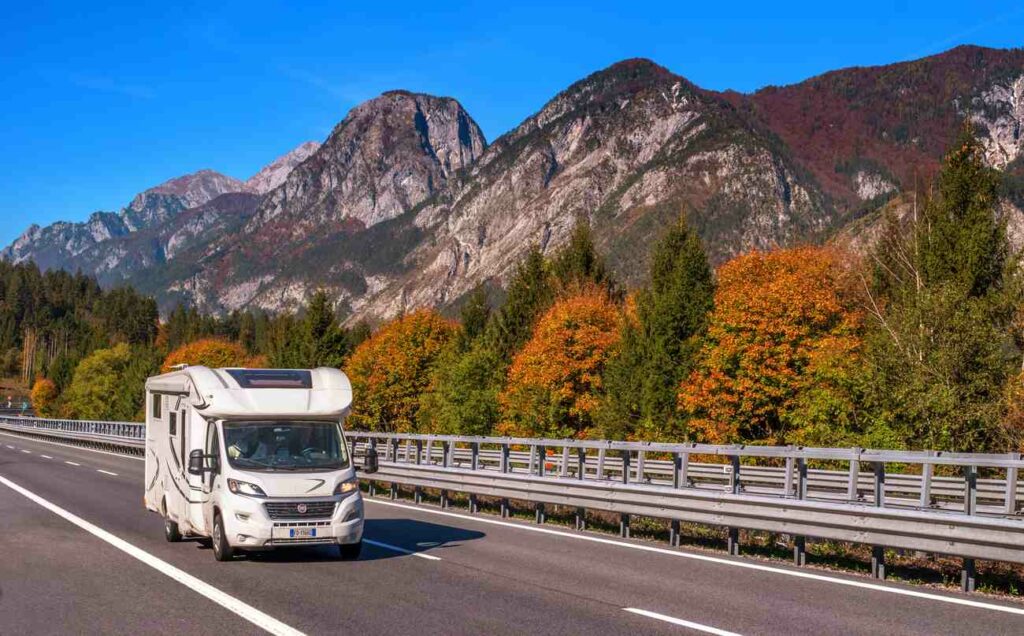 Preparing your RV for winter storage is a bit different from boat storage preparation. The main areas to clean on an RV include the fridge, plumbing, and tires. First, remove everything from your RV, including food and any other items that can spoil during the winter months. Then, ensure you thoroughly vacuum floors and any gathering areas where you typically eat food in. The other essential area to clean is the plumbing. Ensure the tanks are emptied and pour antifreeze inside them to avoid any damage.
Car Storage
Last but not least, storing your car has many benefits and requires little preparation. First, you'll want to clean the interior and exterior of your car. The best way is to hand wash your car and polish it dry. To keep your car in good condition, it's important to clean out any trash and food and vacuum and wipe down surfaces.
Next, make sure your gas tank is filled up completely, and then add a fuel stabilizer. Filling up your gas tank prevents moisture buildup that can cause damage to the fuel system and the fuel stabilizer prevents it from deteriorating and causing further damage. It's also important to change the oil and filter of your car if it is needed to prevent engine corrosion.
Finally, it's recommended to disconnect your battery as you store it for the winter because if it loses charge, it can freeze. 
Find Your Vehicle Storage Unit From Otter Self Storage
Now that we've covered the essentials for vehicle preparation and maintenance to properly store your vehicle, we've saved the best for last. The key to maximum protection for your vehicle is to rent a reliable storage unit. With a wide variety of vehicle storage options, you can enjoy peace of mind that your vehicle is protected as you store it for the long term.
At Otter Self Storage, we offer indoor, outdoor, and covered vehicle parking options at many of our locations. Keep your vehicle looking brand new and reserve your vehicle storage unit today!
More From Otter Storage Management, LLC