How to Beat the Heat in Tallahassee, FL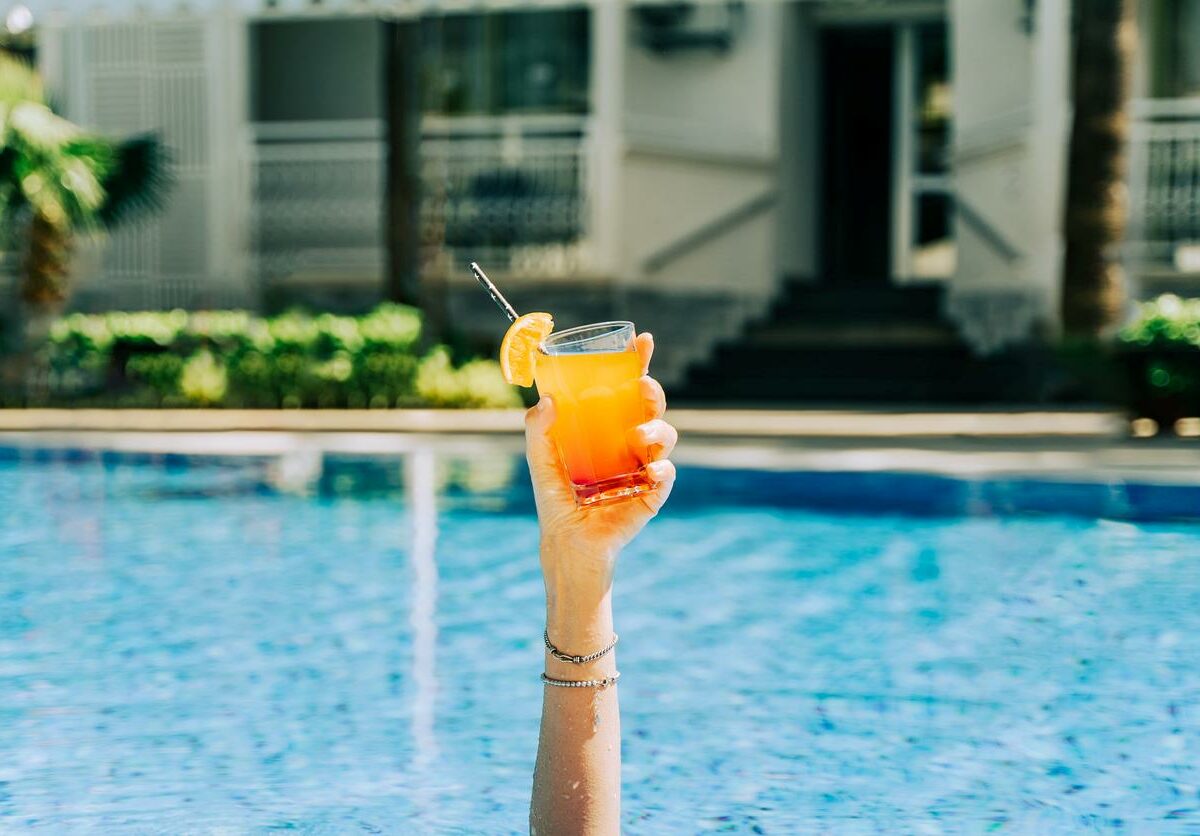 Located in the northern region of Florida, Tallahassee is a town filled to the brim with exciting attractions and dazzling sights. Whether you're taking in the sights and sounds of the state capitol or a football game at Florida State University, you won't run out of things to do.
However, when the excitement starts to heat up in Tallahassee, so does the weather. Known for its humidity during the summer months, it's important to find places in Tallahassee to stay cool from the Florida sun. In this guide, join us as we navigate you through the many attractions and destinations for you to beat the heat.
What To Do in Tallahassee, FL
In a city as big as Tallahassee, you can find many ways to cool off both indoors and outdoors. Some examples of fun indoor activities include the Florida State Capitol Museum, browsing through the Tallahassee Museum, or visiting the campus of Florida State University.
Parks to Visit in Tallahassee, FL
Exploring the great outdoors has never been easier than with the many parks in Tallahassee. Among the several beautiful parks to visit, one of the more popular destinations is Cascades Park. Here you can trek the many trails and paths or see a show at the Adderley Amphitheater.
Another park for you to explore is Alfred B. Maclay Gardens State Park. With beautiful floral arrangements and waters for you to canoe and kayak, you can take in the beautiful sights and sounds of nature at its finest.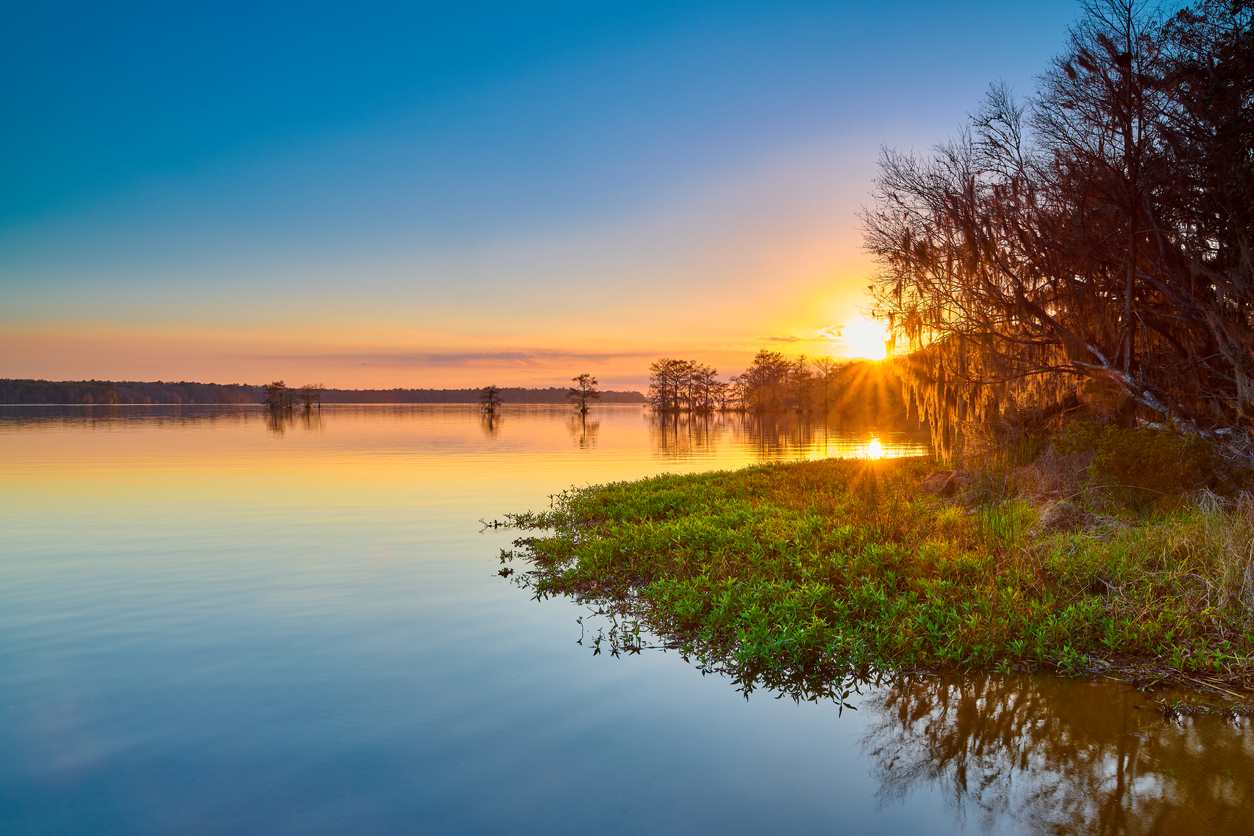 Where to Swim in Tallahassee, FL
Some of the best ways for you to get cooled off is by finding a great place to go for a swim. Across the Tallahassee, FL, Metro area, you'll find plenty of different swimming options for you to choose from.
No matter if you're looking for a public swimming pool or a lake, you can beat the Florida heat and enjoy time with your friends and family at one of the many swimming destinations in Tallahassee.
Swimming Pools to Visit in Tallahassee, FL 
There are plenty of public swimming pools in Tallahassee for you and your family to choose from. No matter where you are in the city, you can find a place to dive into.
For those in northern Tallahassee, there's the Trousdell Aquatics Center while those south of downtown are closer to Jack McLean Aquatics Center. Want a spot closer to downtown? Then there's the Wade Wehunt Pool for you to splash around at.
Lakes to Visit in Tallahassee, FL
Maybe you want to get closer to nature and swim at one of the many popular lakes near Tallahassee. With a variety of local watering holes to choose from, your options will never dry up.
One lake that many swim at is Lake Talquin, which is located 10 miles west of the city. Some additional swimming lakes for you include Lake Jackson north of downtown and Lake Munson next door to the Gil Waters Preserve Park.
The Best Beaches Near Tallahassee, FL
Alongside the many options for swimming in Tallahassee, there are also several beaches near the area for you and your family to explore. With the Gulf of Mexico being just a short drive away, there's no better place to spend a hot summer's day than by swimming or lounging on the beach.
If you're focused on swimming and being away from the crowd, then a place like Carrabelle Beach is a better fit. If you desire a more leisurely and resort-like experience, there's the nearby town of Panama City Beach for you to explore.
In addition to the many beaches in Wakulla, one popular destination for many people is the Shell Point Beach. Located just a short drive south of Tallahassee along the Gulf of Mexico, Shell Point Beach is a hot spot for a variety of activities such as kayaking, volleyball, and swimming.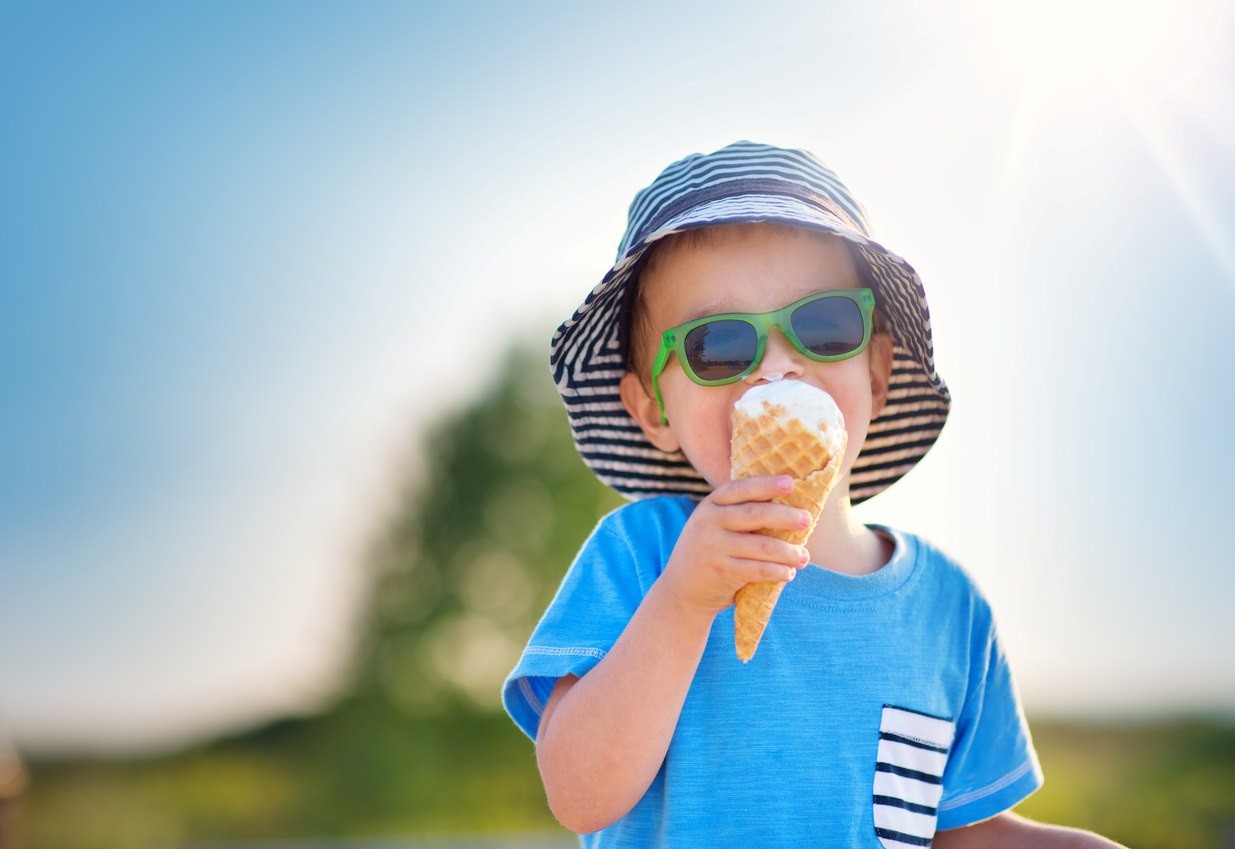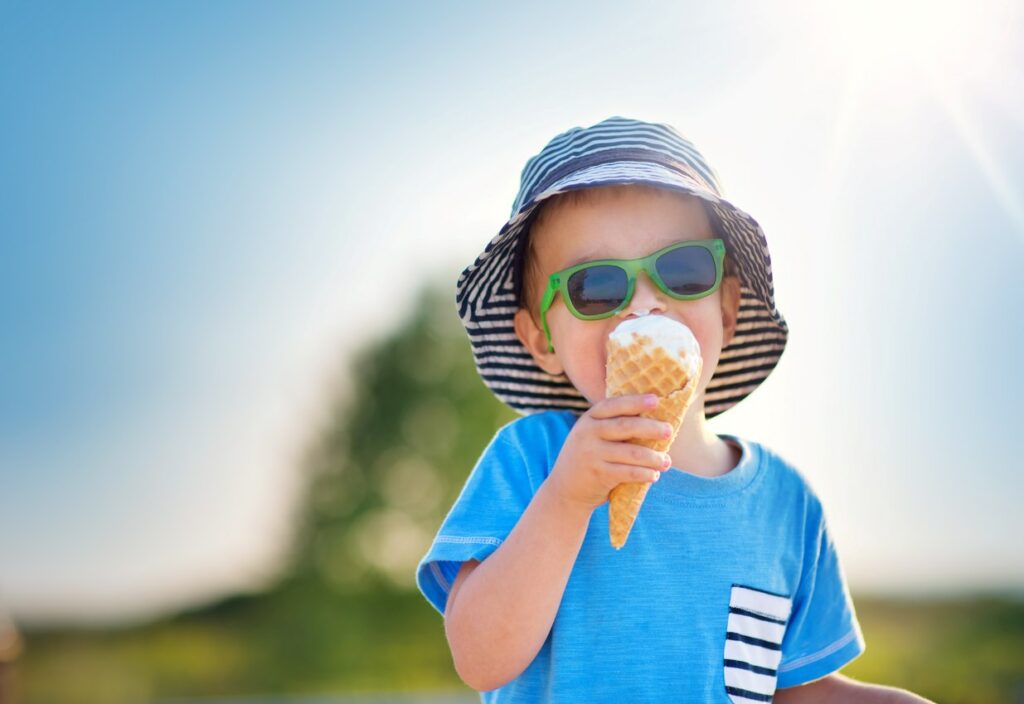 Where to Get the Best Ice Cream in Tallahassee, FL
An additional way for you to cool off without getting close to the water is to treat yourself to some ice cream. In a hot and humid place such as Tallahassee, there are several ice cream shops for you to get a refreshing treat at and escape the sun for a bit. 
Some of the best Tallahassee ice cream shops that you can choose from include Sugar Rush MIlkshake Bar in downtown Tallahassee and Jeremiah's Italian Ice located in the northern suburbs.
When it comes to ice cream shops in Tallahassee, there's no way that you can avoid Bruster's Ice Cream. At this popular ice cream home, you can choose from several ice cream treats from a traditional ice cream cone to specialty items such as their premium flavors or sundaes and cakes.
Rent Self Storage in Tallahassee, FL, at Otter Self Storage Today! 
Need a secure place in Tallahassee to store your belongings? Then you should consider renting one of the best self storage units in Tallahassee, FL, from Otter Self Storage. With a variety of self storage features and unit sizes, you'll find the storage solution you need no matter the time of day. Rent a storage unit in Tallahassee, FL, on West Orange Avenue at Otter Self Storage by visiting our location or browsing our available units online today!
More From Otter Storage Management, LLC