What Is There To Do in Albuquerque, NM?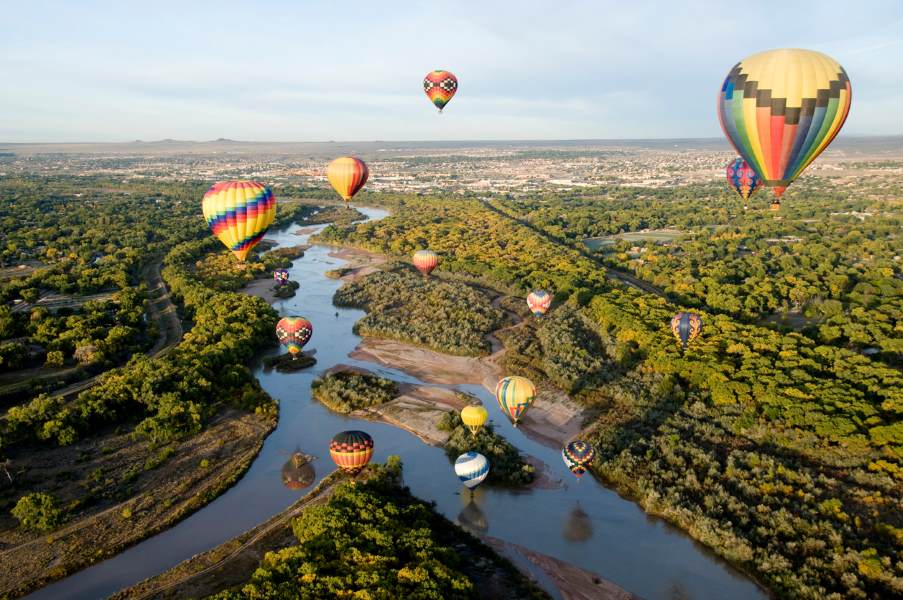 Sitting atop the Rio Grande in central New Mexico, Albuquerque is home to nearly a million residents. Whether you're just visiting or planning a move there, you may be wondering if there are fun things to do in Albuquerque. We're here to tell you that there are plenty of attractions, outdoor adventures, and family-friendly activities in Albuquerque! From the International Balloon Fiesta, The Sandia Mountains, and the Albuquerque BioPark, there's plenty to choose from when visiting Albuquerque or planning a day out on the town.
Attractions in Albuquerque, NM
Visit the Albuquerque International Balloon Fiesta
The International Balloon Fiesta is one of the most popular events in Albuquerque, and it happens every October. Millions of people come from all over the world to see thousands of hot air balloons take to the sky.
The National Museum of Nuclear Science & History
The National Museum of Nuclear Science & History tells the story of nuclear science and its impact on the world. There are exhibits on everything from the Manhattan Project to the peaceful uses of nuclear energy.
See a show at the Albuquerque Little Theatre
The Albuquerque Little Theater has been producing plays for over 80 years. They offer a variety of productions, from comedies to dramas. The little theater even offers classes for kids to improve their acting and creative skills.
Catch a concert at the Kiva Auditorium
The Kiva Auditorium is home to the New Mexico Philharmonic Orchestra and the Albuquerque Symphony Orchestra. They also host a variety of other concerts and events.
Outdoor Activities in Albuquerque
Go hiking or biking in the Sandia Mountains
The Sandias are a great place to enjoy the outdoors, with plenty of trails to choose from. You can also take the Sandia Peak Tramway to the top of the mountains for stunning city views.
Take a walk through the Albuquerque BioPark
The Albuquerque BioPark, which features a zoo, aquarium, and botanic garden, is home to over 2,000 animals and plants. There's also a water park, train ride, and other activities and attractions.
Explore Old Town Albuquerque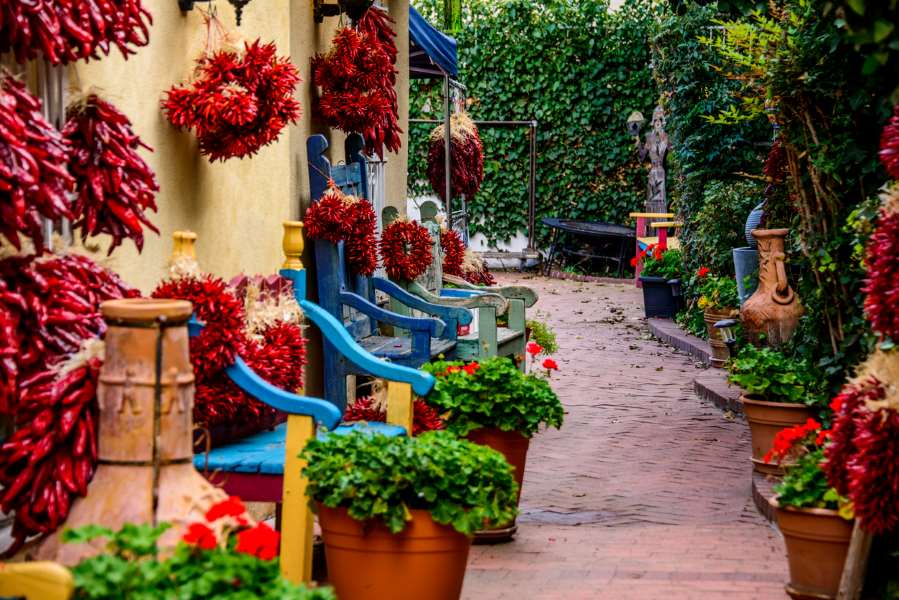 Old Town is the historic heart of Albuquerque and is home to many shops, restaurants, and museums. You can take a walking tour to learn about the area's history, or just stop into one of many local restaurants for a bite to eat.
Family-Friendly Activities in Albuquerque, NM
Visit the New Mexico Museum of Natural History & Science
This museum has exhibits on everything from dinosaurs to space exploration. There's also a planetarium and a butterfly pavilion. It's a must-see for anyone interested in New Mexico's history!
Visit the Indian Pueblo Cultural Center
The Indian Pueblo Center is dedicated to preserving and celebrating the culture of New Mexico's Native American tribes. There are exhibits on everything from art and history to traditional crafts. Visiting the Indian Pueblo Center is a great way to brush up on your New Mexico history!
Tour The Albuquerque Balloon Museum
The Albuquerque Balloon Museum houses fascinating exhibits on airships, hot air balloons, and much more.
Why Move to Albuquerque?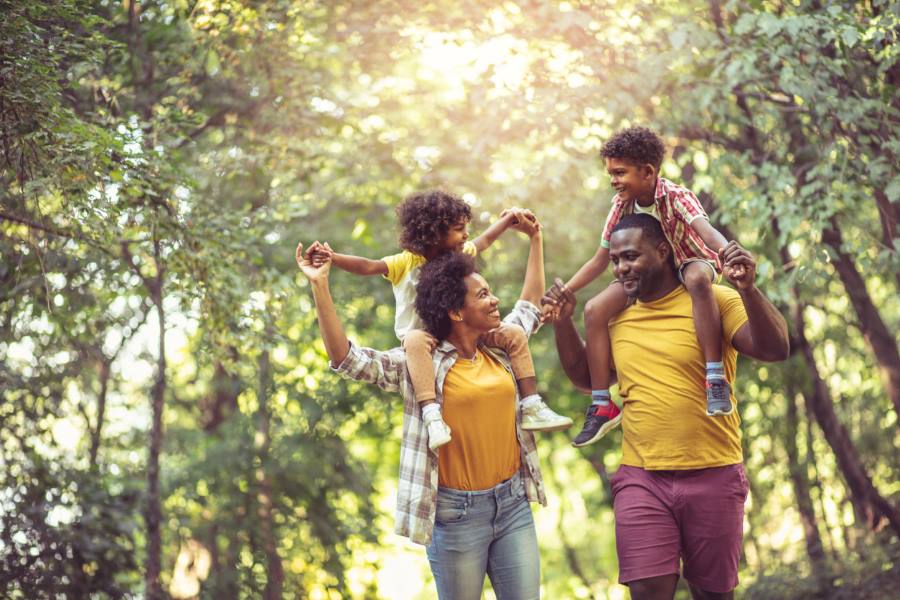 If you're looking for a new city to settle down in, Albuquerque may be an attractive option for you and your family. The cost of living in Albuquerque is approximately 7% lower than the national average, without sacrificing the activities and diversity that a big city offers. If you enjoy the outdoors (and the heat), Albuquerque may be a good choice for you!
Tips For Moving to Albuquerque
If you're serious about making Albuquerque your permanent home, there are a few things you should keep in mind.
Avoid moving in the summer: Summers in New Mexico can be brutal, and especially if you're moving from a cooler climate, the summer heat can make a move uncomfortable or downright dangerous. If possible, try to plan your move for the spring, fall, or even winter.
Start planning early: A move is a major life event, and they always seem to come up quicker than you expect. Make sure to have a plan in place for every detail of your move, so you don't have to scramble at the last minute to get everything done.
Consider self storage: Renting a self storage unit can help make your move easier by breaking it into smaller, more manageable portions. If you're able to move your non-essential items into an Albuquerque storage unit prior to the main moving date, you'll save yourself a lot of time and effort.
Rent Self Storage in Albuquerque, NM, at Otter Self Storage
Otter Self Storage on San Pedro Drive offers an affordable solution to clutter in Albuquerque. Plus, our contact-free storage facility offers climate-controlled units and a range of sizes to choose from. Make your move to Albuquerque with the help of Otter Self Storage!
More From Otter Storage Management, LLC