The Ultimate Guide to Storage Unit Organization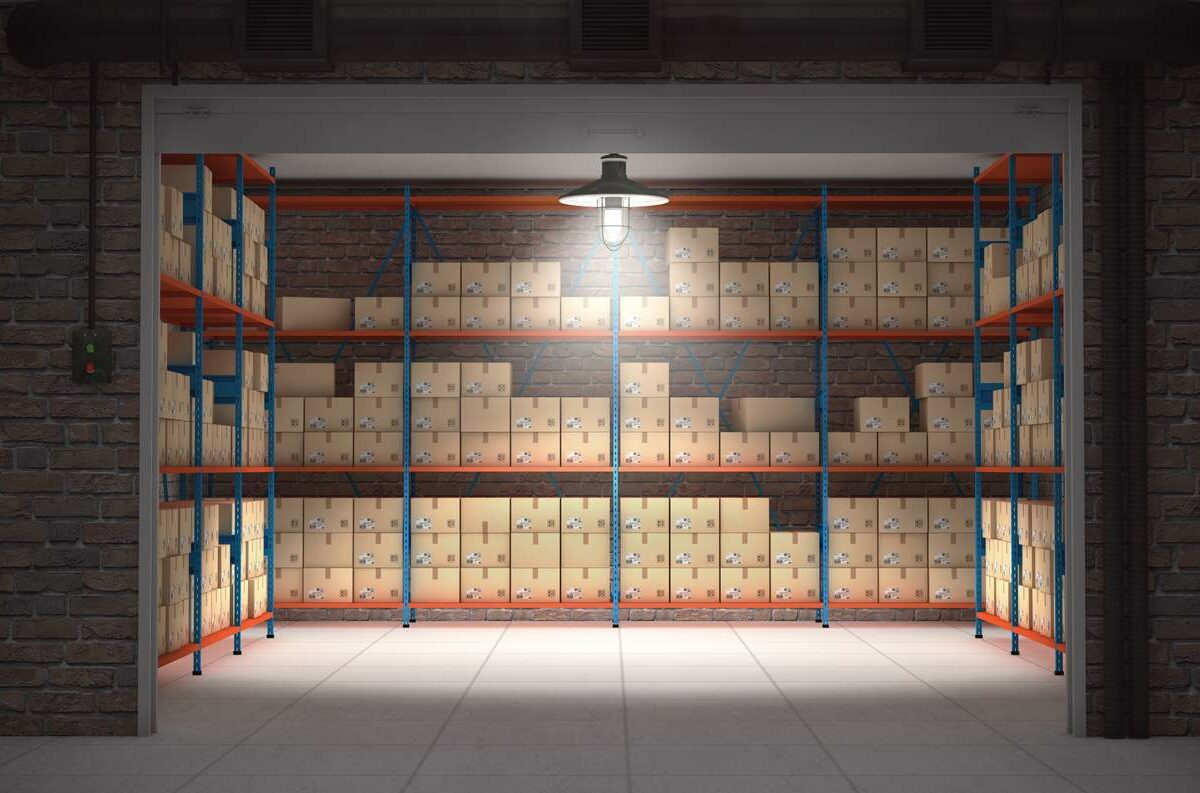 If you rent a storage unit, it's pretty likely that the whole reason is to eliminate clutter and enjoy a more organized home. But as many people find out, it's all too easy to simply move that disorganized mess from one place to another, from your house to a storage unit. Out of sight, out of mind, right? Well, maybe not.
A cluttered and disorganized storage unit can be just as much of a pain point as a messy house. You still can't find the things you need, and now you're paying extra money every month for something that doesn't make your life any easier. So what's the solution?
This post will teach you some quick and easy ways to organize your storage unit and keep it organized. If you pay attention to these storage unit organization ideas, your storage unit will be neat, calm, and user-friendly in no time.
How To Organize a Storage Unit
The cardinal rule of organizing a storage unit: Everything has a place. Just tossing your extra things into a storage unit is what gets people in hot water—suddenly everything's a mess, and you don't know where anything is. The key is to group similar items together so there's no guesswork involved. For example, putting clothing, kitchen utensils, and a power drill together in one box will only lead to confusion.
Similarly, once your items are organized into boxes, try to keep boxes of similar items close to each other. A box of Christmas ornaments shouldn't go on top of a box of old tax returns. A much better pairing would be Halloween decorations.
Storage Unit Organization Tools
While it's certainly possible to organize your storage unit using only cardboard boxes, there are a few tools that will make the job much easier. Consider picking these items up if you're ready to achieve perfect storage unit organization.
Clear Plastic Bin Organization
Cardboard boxes do a great job of keeping your things together. However, they have one fatal flaw: You can't see what's inside them. Properly labeling your boxes helps with this, but if you have four boxes of kitchen utensils, how are you supposed to find your favorite spatula quickly?
Clear plastic bins help solve this problem. By organizing the items in your storage unit into clear plastic containers, you can get an idea of what's in the tub before you even open it. Plus, plastic tubs are easy to stack on top of each other, so you can save floor space by taking advantage of vertical space. However, be sure not to load them up too heavy. If you load a large plastic bin full of books, it will be very difficult to move.
Hanging Storage Organization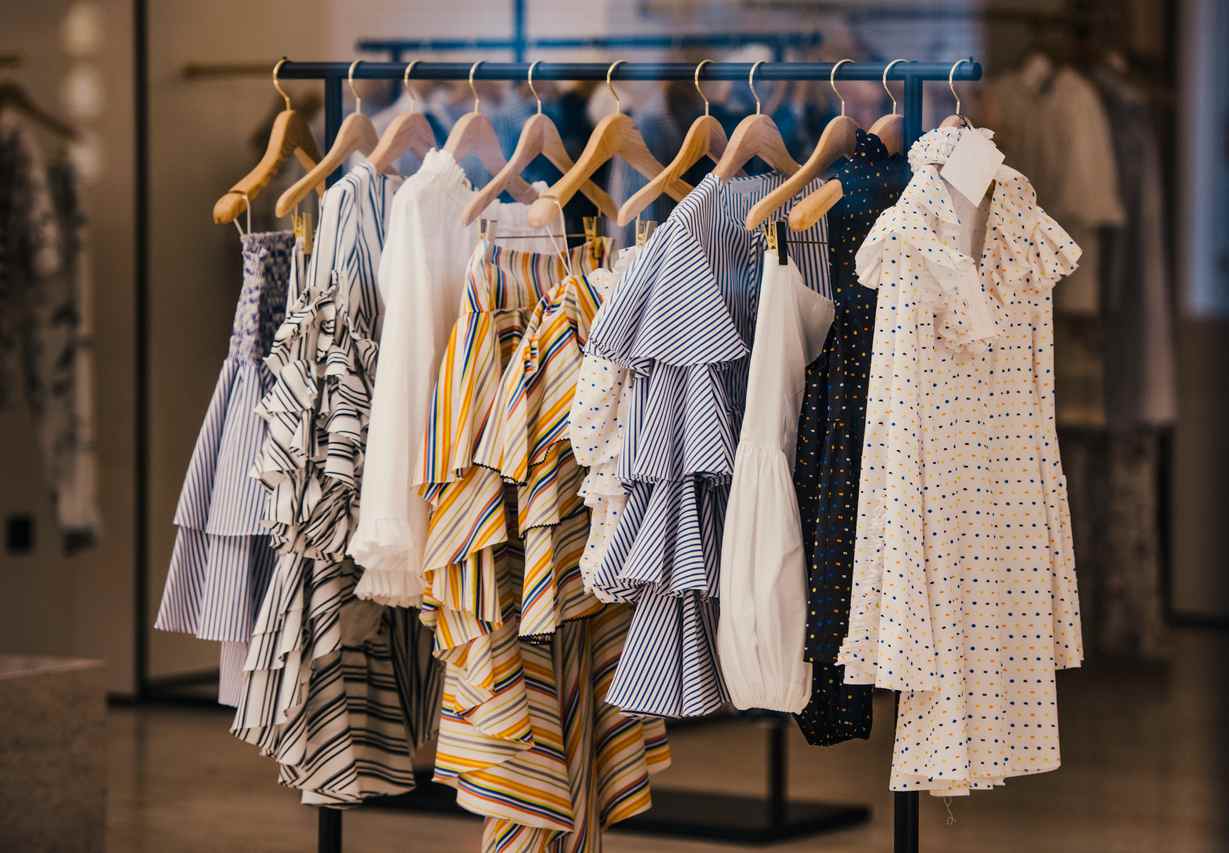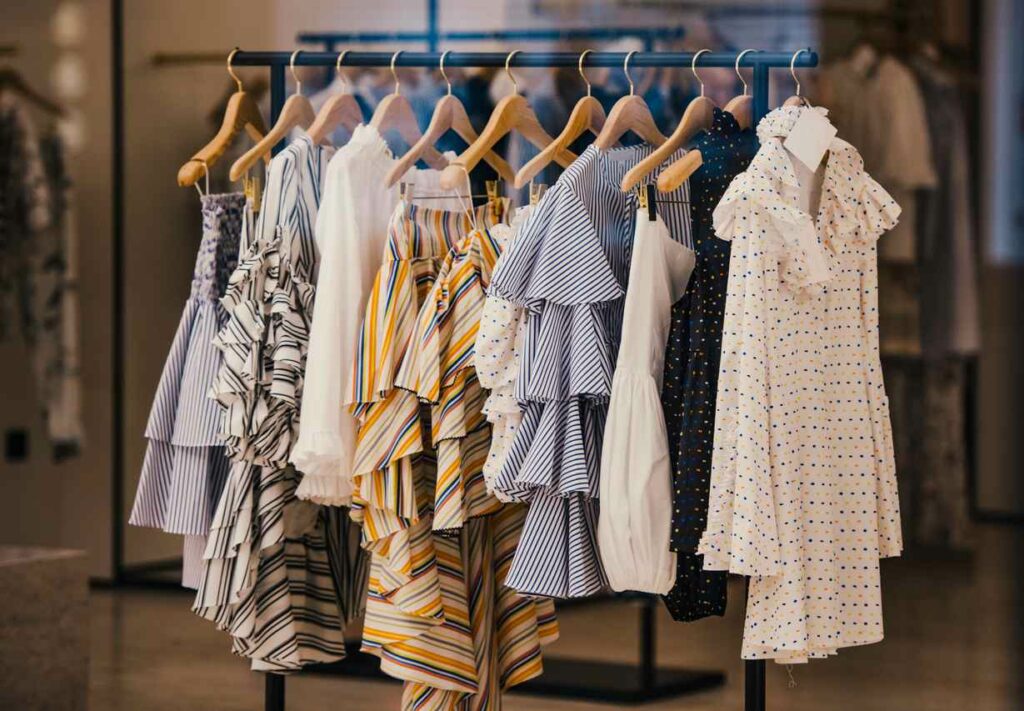 Another great way to use vertical space is by utilizing hanging storage to organize your storage unit. Especially if you're storing a lot of clothes, hanging storage is a great way to save space and make your items easier to find.
To use hanging storage, you'll simply need a garment rack or some other free-standing item that allows you to hang things on it. Then you can use it to hang coats, dresses, blankets, bedding—anything capable of fitting on a clothes hanger can be stored using hanging storage. You can also use a hanging closet organizer to store shoe boxes or smaller containers.
Shelves for Organizing Storage Unit
A good option for saving floor space is by using shelf storage. A heavy-duty shelving unit is a great way to stack containers and take advantage of vertical storage space but still leave each container fully accessible without having to move things around.
Ways To Keep Your Storage Unit Organized
These next tips are incredibly helpful for keeping your storage unit organized and being able to find what you need and don't require you to purchase any storage tools.
Make an Inventory List
When you first move into your new storage unit, do yourself a favor and make a list of everything that's in there. Bonus points if you note which items are in boxes together on that inventory list. It will make finding the items you need so much easier.
While you're at it, it can be helpful to make a crude map of your storage unit and where everything is. This doesn't need to be a masterpiece, but if you can give yourself a rough idea of what each area of the storage unit holds, you'll be much better off in the long run.
Organize by Size and Weight
It's great if you can fit all your items comfortably in your storage unit, and even better if you can find them without difficulty. But if you can't get to certain items easily, something needs to change. It's probably not a good idea to have a queen-size bed or pullout couch sitting front and center. You'll be tripping over it whenever you try to get anywhere.
Instead, try to keep your large and heavy items toward the back of the unit where they'll be out of the way. Similarly, if you know that you'll be accessing certain items on a regular basis, keep them toward the front so you can get to them quickly.
Keep a Clear Path
In a similar fashion, if there's no path to walk through your storage unit, you'll have a hard time getting to items in the back. Give yourself some walking room by leaving a clear path in the center of the storage unit, going from front to back. You can even mark it off with painter's tape so you remember not to store anything in your walking trail. This is especially important for a business storage unit: The last thing you want is an employee tripping over something and getting injured on the job.
Label Everything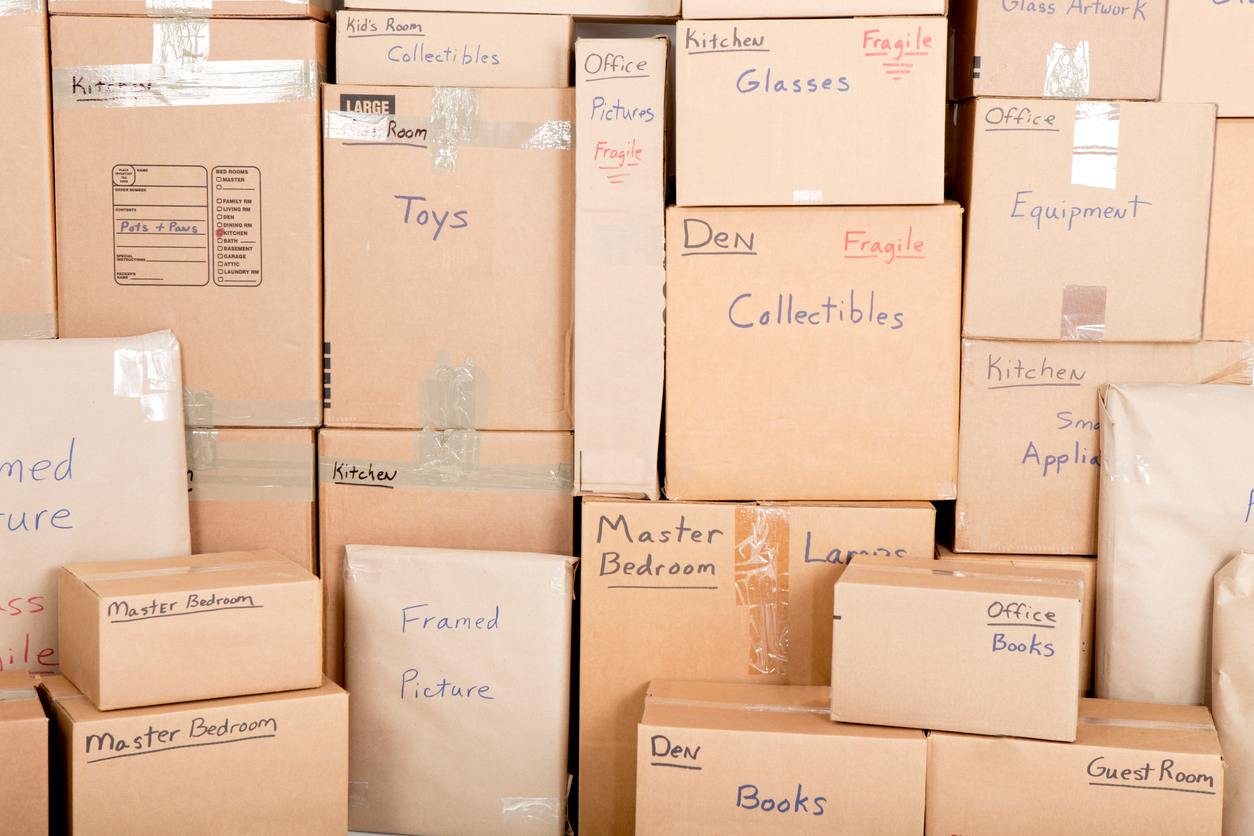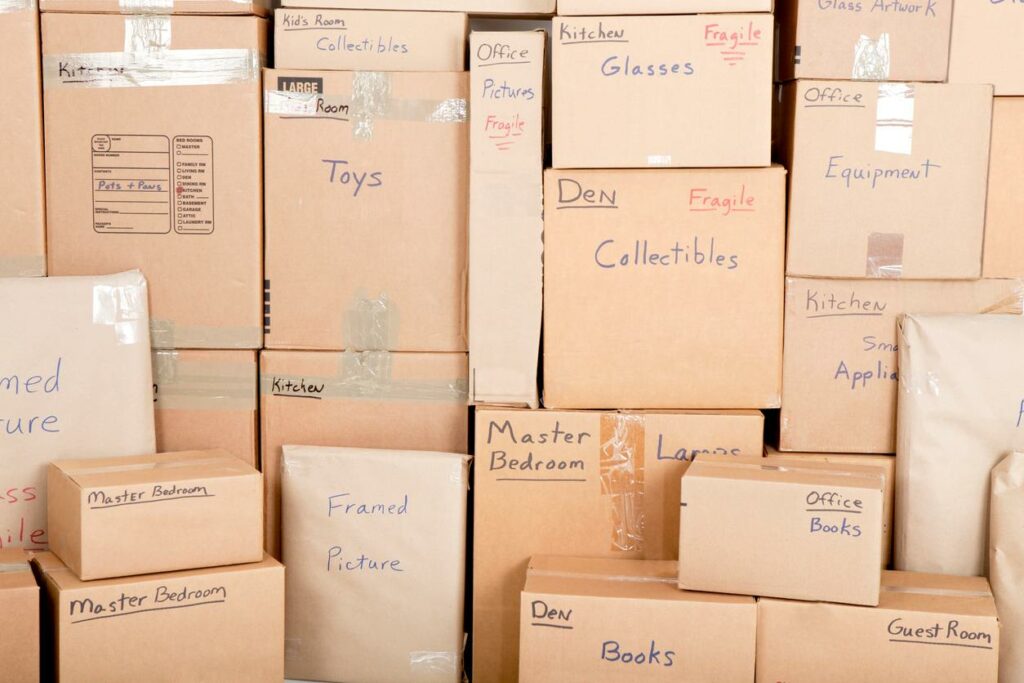 Nothing causes your storage unit to fall into chaos faster than poorly labeled boxes. The minute you have to start rifling through every single box or container in your storage unit, you'll ruin any sort of organization system you once had. Make sure to label cardboard boxes with their contents on all four sides, so you can tell what's inside no matter which way it's facing.
If you're storing with clear plastic totes, pick up some sticker labels, so you can see what's inside from across the unit without having to get up close and personal. Proper labels are a necessity when you organize a storage unit.
Rent Your Perfect Storage Unit With Otter Self Storage
Follow these tips the next time you rent a storage unit or even organize a unit you already rent, and you'll achieve ultimate storage Zen in no time. If you're ready for a fresh start and a neat, organized storage unit, Otter Self Storage has locations across the country, with storage units of all shapes and sizes. Our storage facilities are always contact-free, and we offer amenities like climate-controlled storage, drive-up access, and boat and RV storage. Rent or reserve your unit today!
More From Otter Storage Management, LLC