Why Garland, TX, is Perfect for Millennials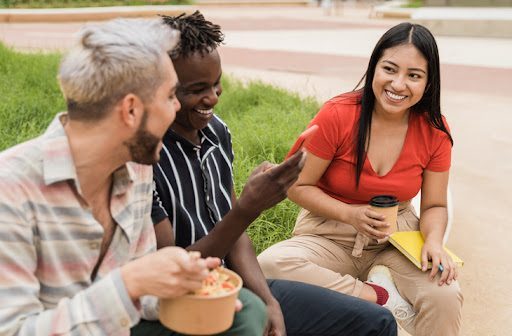 As cities like New York, Boston, and Seattle become even more expensive, many millennials find themselves looking for more budget-friendly communities to call home. If you're a millennial searching for a good place to live, look no further than Garland, TX! Home to nearly 240,000 residents, Garland offers the best of both worlds: affordability and convenience.
However before you plant your roots in Garland, you'll need to do some homework on your new city. Learn why Garland's cost of living, climate, neighborhoods, and more make it a great place for millennials like yourself to call home.
Affordable Cost of Living
Roughly 56% of millennials consider their current living situations hard to afford. Fortunately, while the average home in the United States costs $429,000, homes in Garland cost around 313,300—nearly 27% less than the national average. Other costs of living that fall below the national average include health services, groceries, and non-residential home housing.
From one-bedroom homes to properties with more than five bedrooms, Garland offers a wide range of affording homes near Dallas. Have a specific look in mind for your dream home? You can find charming mid-century modern bungalows, spacious ranch-style abodes with pools, and more at millennial-friendly prices in this welcoming city.
In addition to the style of home you prefer, you should do research on communities within Garland. Some of the best neighborhoods in Garland include:
Greens
Firewheel
Green Estates
Club Creek
Buckingham North
Creek Bend
Coomer Creek
Meadowood
Prefer to live in an apartment before you commit to a house in Garland? No problem! Well-rated apartments in the area include:
Mercer 1900 Apartments
Northside at the Woodlands
Stoneleigh on Storage Creek Apartments
The Courtyard
While online ratings are a good starting point for your apartment search, remember to do your own independent research on sites like Apartments.com. You should also take certain factors into consideration, such as your budget, commute time, and preferred amenities. 
Safe, Welcoming Community
In addition to its attractive costs of living, Garland is committed to serving and connecting with its communities. When you move into town, you can get involved in a wide range of ways! Join the Keep Garland Beautiful program to help clean up public spaces, or learn about the city's culture through the Cultural Arts Commission.
Garland, TX Climate: You'll Never Shovel Snow Again!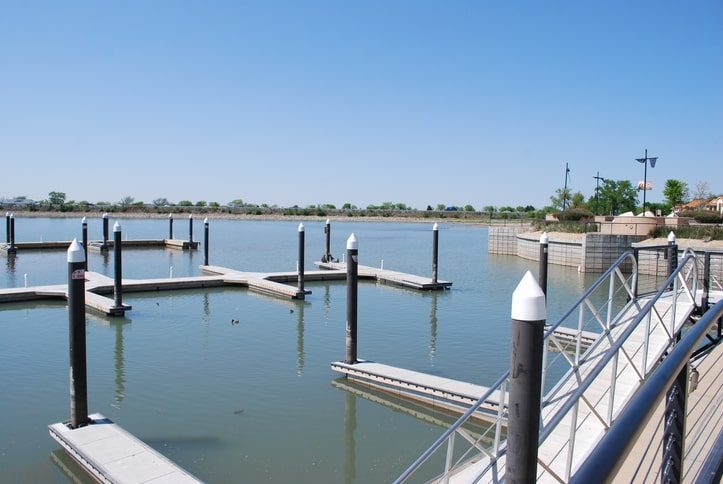 Get ready to tan when you move to Garland—the city has roughly 228 sunny days per year! You can soak up vitamin D while you get soaked at Lake Ray Hubbard.
Ready to put that snow shovel to rest? In Garland, deep snowbanks and backaches from shoveling are never an issue. The most snowfall Garland receives throughout the year is 0.2 inches in February. More great news about the city's climate: the lowest average temperature in winter only drops to 38 degrees Fahrenheit.
You may be tempted to ditch your snow gear, but you may consider holding onto them for a while. While Garland traditionally has a mild to hot climate, Texas has seen record-low temperatures crop up without warning during the winter. Consider storing your winter coats and other gear in case of wild weather emergencies.
Schools in Garland, TX
If you plan to raise kids in Garland someday, you'll enroll them in the Garland Independent School District. The school district provides the Freedom of Choice/Choice of School plan. This plan allows Garland parents or guardians to choose which school their students prefer to attend. Schools in the Garland ISD include:
High schools:
Garland High School
Lakeview Centennial High School
Naaman Forest High School
North Garland High School
Rowlett High School
Sachse High School
South Garland High School
Middle schools:
Austin Academy
Bussey Middle School
Classical Center at Bradenburg Middle School
Coyle Middle School
Sam Houston Middle School
Hudson Middle School
Lyles Middle School
Webb Middle School
Elementary schools:
Luke & Betty Abbett Elementary School
John W. Armstrong Elementary School
James McGoffin Back Elementary School
Beaver Math, Science, Technology Center
William H. Bradfield Elementary School
Guy H. Bullock Elementary School
Randolph Caldwell Elementary School
Thinking about going back to school? Galveston is also a short drive from several academic institutions, such as Franklin University, Amberton University, and Argosy University-Dallas.
Things to Do in Garland, TX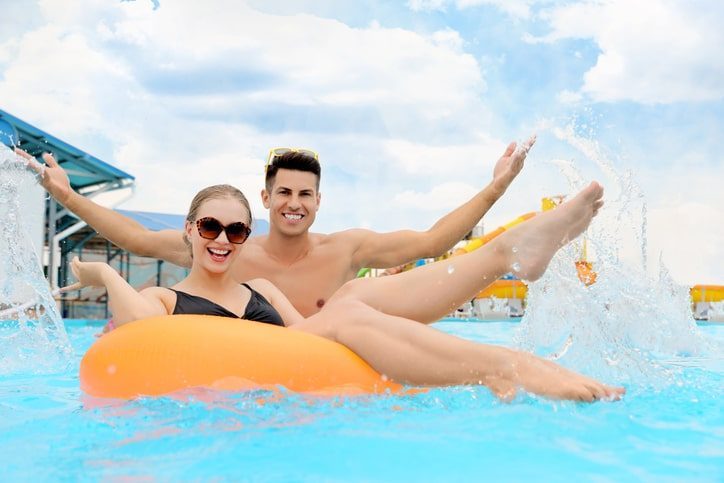 Affordability and convenience shouldn't be the only factors you take into account when moving to Garland. As a bustling community just outside Dallas, TX, finding things to do in and around Garland is a breeze! Try a flight of beers at Lakewood Brewing Company, or catch a live performance at the charming Plaza Theatre. When you're ready for a break from the Texas heat, cool off at Hawaiian Falls Garland; they have a relaxing lazy river, a wave pool, and a wide variety of water slides.
Other things to do in Garland, TX include:
Dallas Athletic Club
White Rock Lake Park
Jumping World
Celebration Station
Lake Ray Hubbard
Alamo Drafthouse Cinema Lake Highlands
The Dallas Arboretum and Botanical Garden
Plan Your Move to Garland with Otter Self Storage
Whether you're moving from the center of Dallas to the more affordable suburbs, or you're moving across the county to embrace the Texan lifestyle, moving takes time and effort. When you're dealing with the final stages of buying a home, you're in between apartment leases, or your new place in Garland doesn't have enough storage space, visit Otter Self Storage.
Located on S Shiloh Road, our contact-free storage facility offers 24/7 storage unit rentals, drive-up accessible storage units, and storage for small RVs, boats, vehicles, and trailers. Store your furniture, boxed belongings, and more in your Garland, TX storage unit until you're ready to bring them into your new home.
Renting an apartment near our storage facility? If your apartment lacks the storage space you need, you can use one of our 5' x 5' storage units as an additional storage closet. Find a Garland storage unit near you and start creating more space today!
More From Otter Storage Management, LLC