Why Spokane, WA, Is Perfect for Young Adults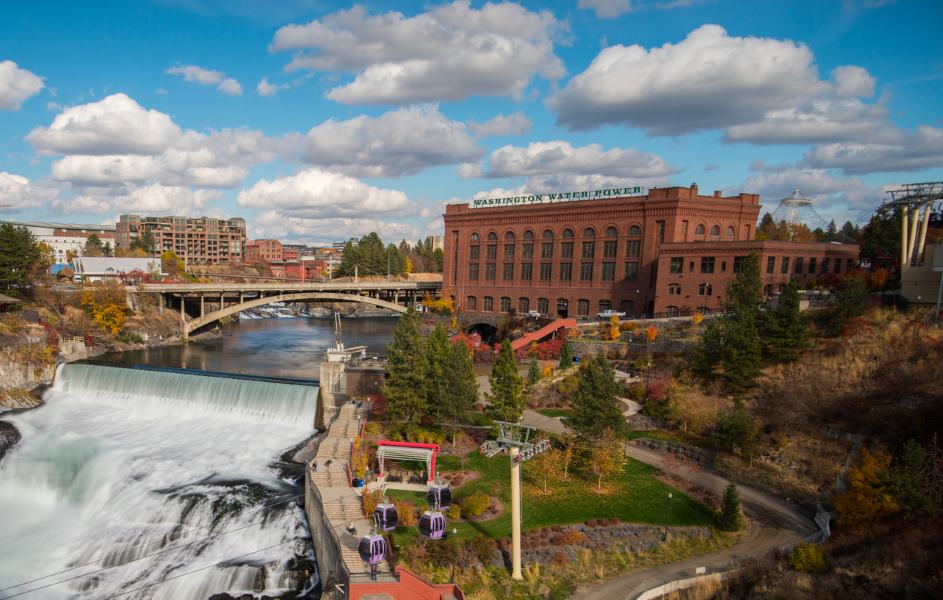 Are you searching for a thrilling new city as a young adult? Look no further than Spokane, WA! With many opportunities and experiences available, combined with the natural beauty of the Pacific Northwest, Spokane is an excellent place to live. Whether you're looking to hike in the mountains or explore the bustling downtown, Spokane has much to offer.
The city's welcoming community and growing job market make it a great place to live and work. In this blog, we'll discuss why young adults should consider moving to Spokane, WA, when making a life transition.
Exploring the Charm and Beauty of Spokane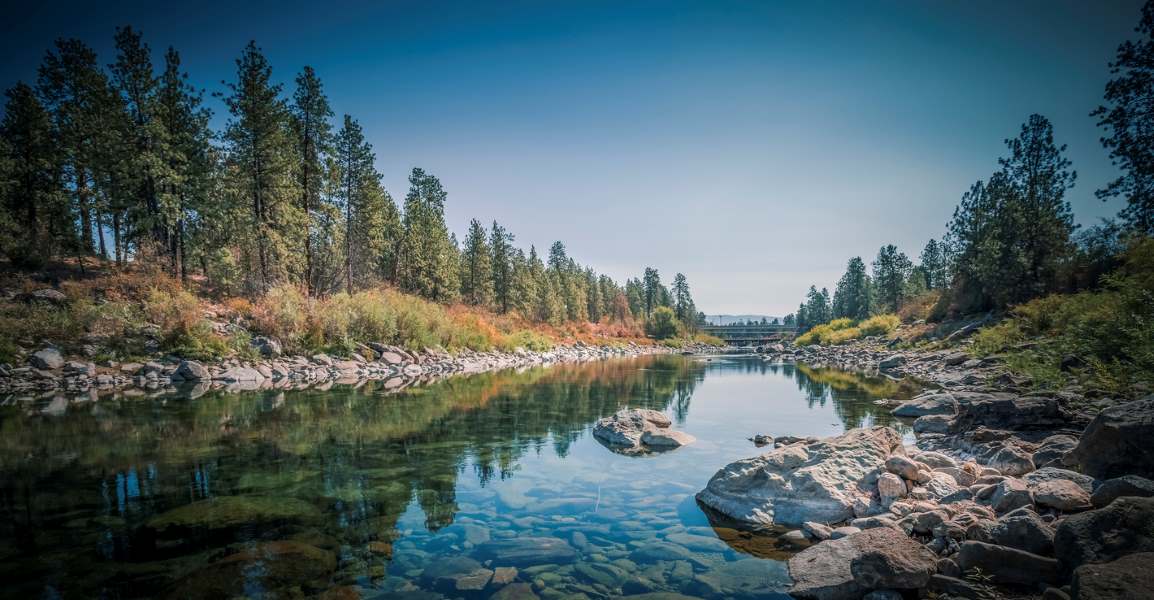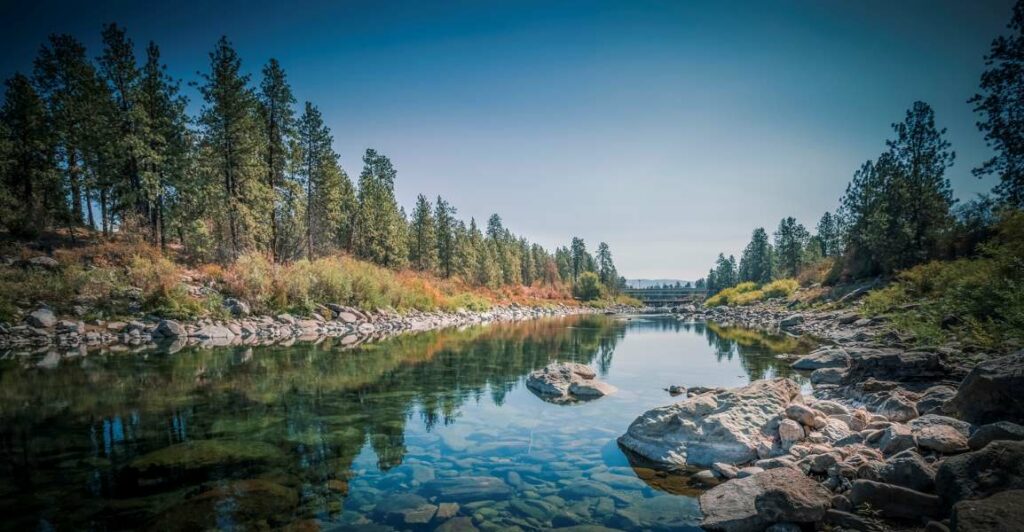 In Spokane, you'll find breathtaking natural landscapes that leave you in awe. Explore the majestic Spokane Falls, conquer the nearby mountains, or do water sports on the lakes. You can hike, bike, ski, or kayak, but it's not just about nature. Spokane has a thriving arts and culture scene, too.
Tour the Northwest Museum of Arts and Culture, see a show at the Bing Crosby Theater, or shop downtown. With charm, natural beauty, and vibrant cultural experiences, Spokane will inspire creativity and expand your horizons.
Thriving Job Opportunities in Spokane 
Due to its growing job market, Spokane has become a great place for young professionals to live. Providence Health & Services, Kaiser Aluminum, and Wagstaff, Inc. provide many career opportunities in the city, including healthcare, manufacturing, technology, and education.
A thriving startup ecosystem and entrepreneurial spirit in Spokane also give young adults a chance to make it in business. With its stunning natural landscape and vibrant cultural scene, Spokane offers an appealing lifestyle and many job opportunities for ambitious young professionals. The Spokane job market is excellent for career advancement or starting a business.
Education and Learning Opportunities in Spokane 
If you're interested in furthering your education, Spokane has much to offer. Among the reputable colleges and universities in the area are Gonzaga University, Whitworth University, and Eastern Washington University, which provide excellent programs and foster a learning culture.
With Spokane's strong ties to the medical field, it's an ideal location for aspiring healthcare professionals. Spokane provides plenty of internships and experiential learning opportunities. If you're interested in engineering or journalism, Spokane has programs and connections to get you started. You can unleash your potential in the city's supportive and innovative learning environment. Otter Self Storage is proud to offer student storage for those studying in Spokane.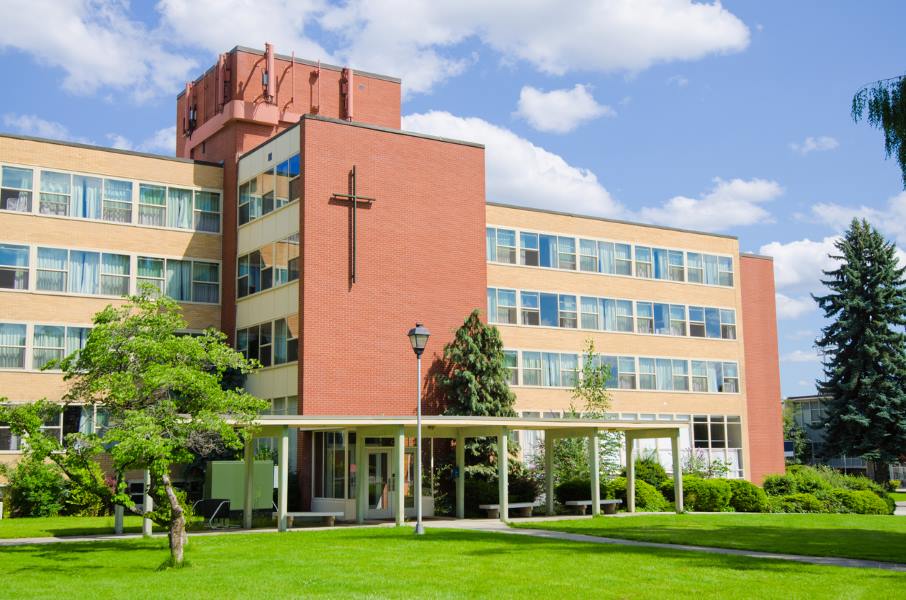 The Welcoming Spirit of Spokane 
One of the best things about Spokane is its friendly and inclusive community. It's easy to make new friends and form lasting bonds here. As a budding city for young adults, Spokane offers a sense of belonging through community events and volunteer opportunities.
There's a perfect balance between urban amenities and a relaxed life here. Enjoy farm-to-table dining, try craft beer at local breweries, or explore the vibrant Spokane nightlife scene. With its affordable cost of living, Spokane allows young adults to live well without breaking the bank.
Affordable Housing Options for Young Adults in Spokane 
If you're planning a move, finding a place to live is one of the biggest concerns. Spokane has a variety of housing options for young adults. You can find apartments and condos in trendy downtown or spacious houses in quieter neighborhoods.
While the cost of housing in Spokane is 3% above the national average, it's much more affordable than other areas on the West Coast like Seattle, Portland, and Los Angeles. And with an average home price of $380,000, it may be worth contacting a realtor and buying a home in Spokane, particularly if you're moving from a higher cost of living area.
The diverse range of housing options in Spokane means you can find a place that fits your lifestyle, whether you're looking for an apartment downtown or a cozy house in a residential neighborhood. You can use websites like Apartment Finder or Trulia to find an apartment within your budget.
Otter Self Storage: Your Trusted Partner in the Move to Spokane 
Moving to a new city can be overwhelming, but Otter Self Storage is here to help. With a convenient storage facility on South Grove Road and a wide range of storage unit sizes, Otter Self Storage offers a reliable place to store your belongings while you transition. We provide personalized access codes and 24/7 video surveillance.
Making the Move to Spokane With Otter Self Storage 
Moving to Spokane doesn't have to be stressful. Let Otter Self Storage be your trusted partner. With our convenient locations, multiple storage unit sizes, and state-of-the-art security features, we provide a seamless and dependable storage solution. Otter Self Storage also offers business storage for Spokane entrepreneurs and small business owners.
Otter Self Storage will help you every step of the way, so you don't have to worry. You can store your stuff with us whether you're looking for a house or needing a long-term solution. Make your move hassle-free, and check out our storage tips page and FAQ for more information. Call now to reserve your storage unit and make your move with confidence.
More From Otter Storage Management, LLC